Nine Years of Cesium and NORAD Tracks Santa®
I work on some pretty incredible projects at Cesium, most recently overseeing Cesium ion, which handles over 40 million requests a day, but by far my most rewarding role is lead engineer supporting NORAD Tracks Santa®.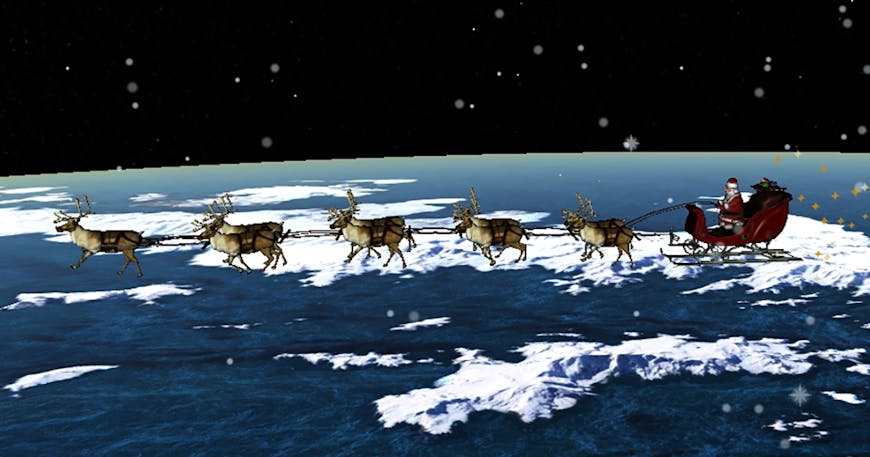 Every December 24, the North American Aerospace Defense Command (NORAD) tracks Santa's location as he delivers presents to children around the globe, and since 2012 we've partnered with them to show Santa's real-time location in 3D so anyone with internet access can check in on his journey.
More than 20 million children and parents visit NORAD Tracks Santa each year to get real-time updates on Santa's whereabouts and learn more about the locations he's visiting.
The Santa tracker is built with CesiumJS, which runs in the browser on your computer or mobile device.
You can build a custom Cesium app like NORAD Tracks Santa with CesiumJS or Cesium for Unreal. Get started in the Learning Center, or visit Santa's Workshop at Cesium to have some fun and learn more about the 3D geospatial tech we're using to support NORAD Tracks Santa.