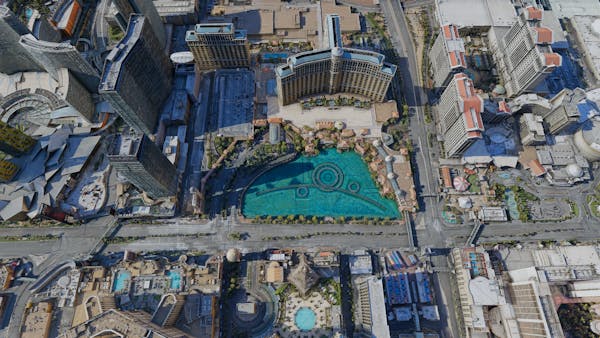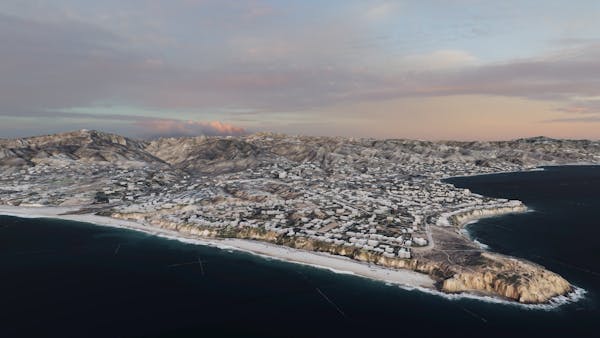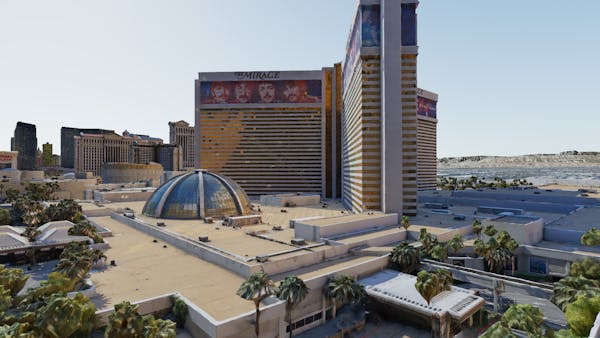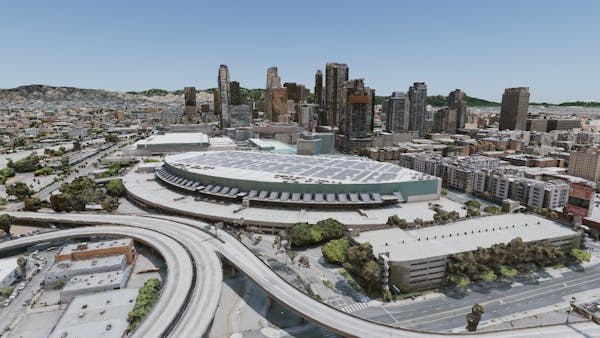 Add real-world context with 3D content and pipelines with Cesium ion
Instant access to global 3D content
Cesium for O3DE integrates with Cesium ion, allowing instant access to cloud-based global high-resolution 3D content including photogrammetry, terrain, imagery, and buildings.
Industry-leading 3D tiling pipelines
Transform your content into optimized spatially indexed 3D Tiles ready to be streamed to O3DE using industry-leading content pipelines, available as part of your Cesium ion subscription, or as on-premises tools.
Online and on-premises
Cesium for O3DE supports cloud and private network content and services based on open standards and APIs. Users can deploy on-premises for a scalable, customizable, end-to-end workflow.