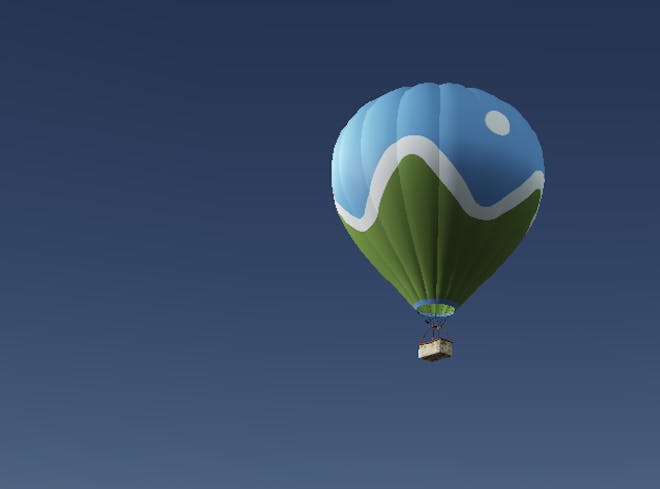 Cesium began in 2011, when a team of developers at aerospace software company Analytical Graphics, Inc. (now Ansys), set out to create an application to visualize objects in space. Led by computer graphics expert Patrick Cozzi, the project produced the world's most accurate, performant, and time-dynamic virtual globe. Dubbed "Cesium" after the element that makes atomic clocks famously accurate, it was released as open source in 2012.
At the same time, 3D data collection was proliferating around the world, driving a need for software that could unleash its potential. As industries began gathering 3D location data for an abundance of use cases, Cozzi and the team saw the opportunity to expand Cesium beyond aerospace.
Cesium spun out as an independent company in 2019 and today provides the foundational open platform for an interoperable geospatial ecosystem.
Offering a mix of open source and commercially available software, the Cesium platform is a complete suite of tools for building 3D geospatial applications of any kind.