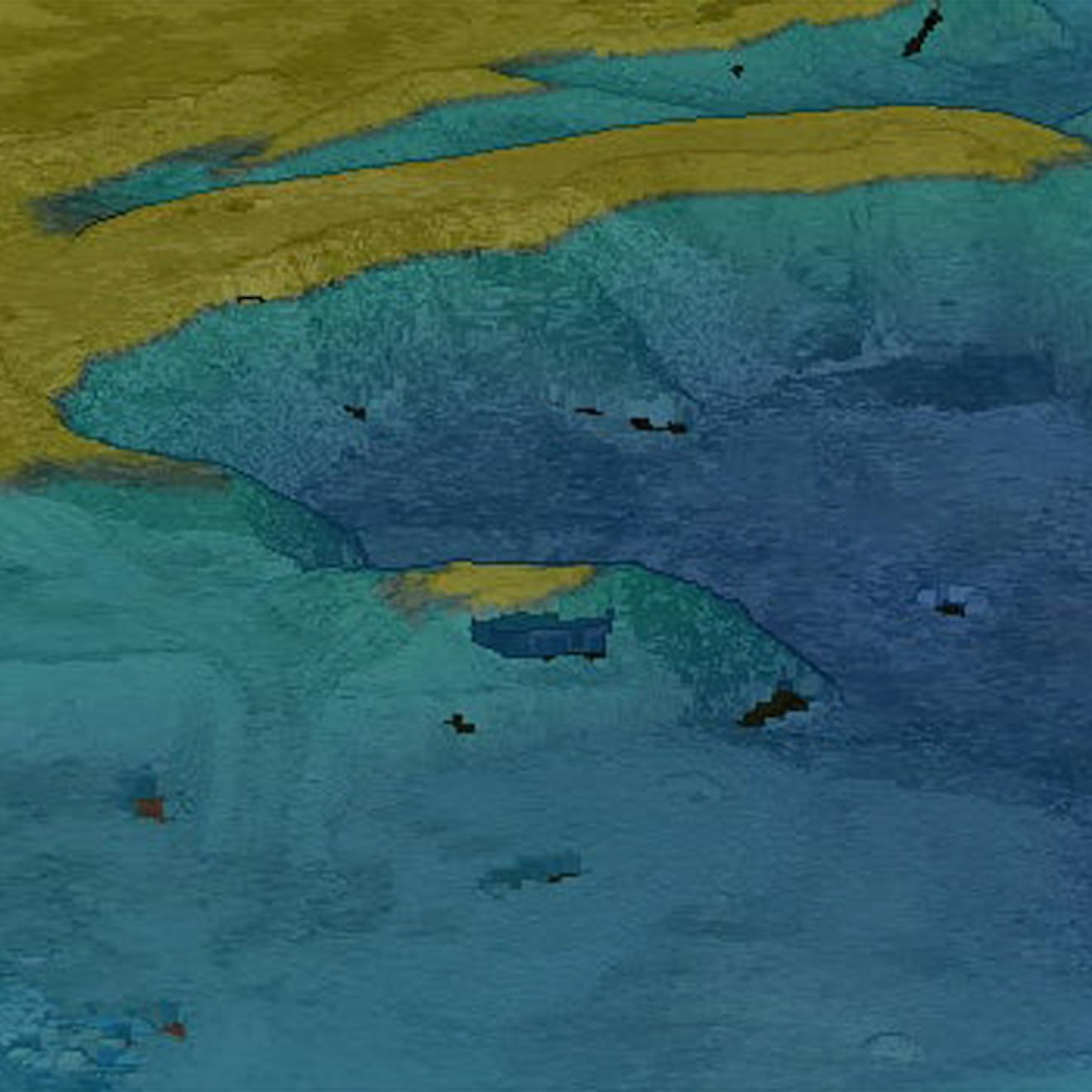 Driving Digital Transformation
Deep partnerships
Cesium partners with vision-aligned commercial and government organizations positioned to fundamentally change and improve operations through the application of 3D geospatial technology. 
In these cases, the partners' domain knowledge and industry reach coupled with Cesium's open platform and expertise enable us to rapidly bring solutions to market that dramatically increase productivity and agility.
If you're a leader with a vision to transform your industry with the power of 3D data, let's discuss how we can collaborate.