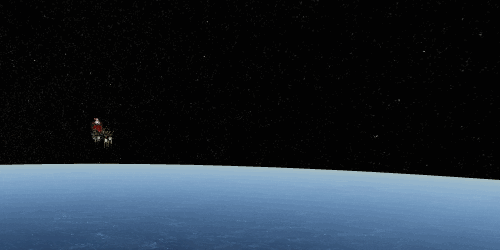 How do we track Santa?
Tracking Santa's location begins with data collected from NORAD, an organization that defends North America by tracking objects flying in and around its airspace. That data is updated on a highly-precise virtual globe consisting of 3D terrain and satellite imagery that accurately reflects the light from the sun and the position of the stars. Combining the virtual Earth, NORAD data, and a 3D model of Santa's sleigh with special effects like digital snow, enables millions of people to visualize Santa's location in real-time.
Read on to discover the technology behind NORAD Tracks Santa.