We're excited to be exhibiting at this year's USGIF GEOINT Symposium in St. Louis on October 5-8. The event, organized by The United States Geospatial Intelligence Foundation (USGIF), is the largest annual gathering of geospatial intelligence (GEOINT) professionals in the nation.
We'll be alongside our friends at AGI, an Ansys Company, in booth 2431. Visit the booth to meet the Cesium team, enjoy some ice cream, and learn more about how Cesium is empowering the GEOINT Community.
How Cesium for Unreal brings precise, real-world data into Unreal Engine at global scale, providing high visual realism and accurate physics and enabling models to interact with geo-specific environments.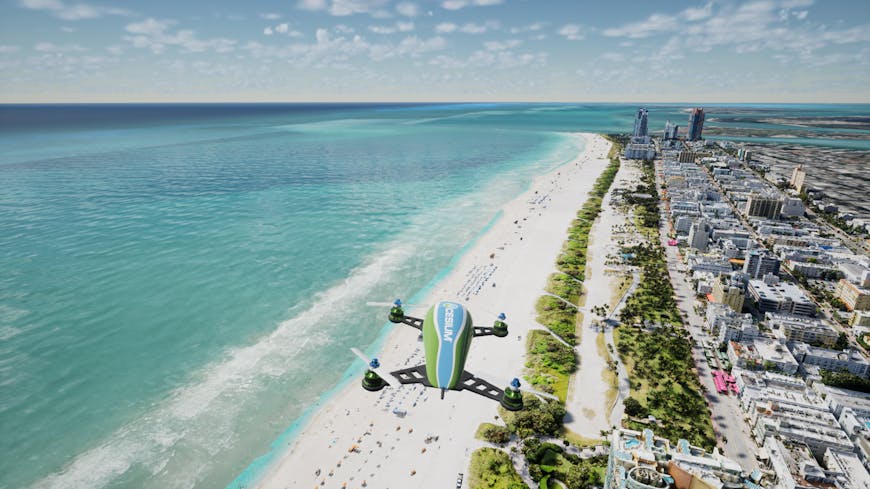 Cesium 4D for Operations
CesiumJS provides 4D visualization for operations use cases such as analysis, planning, COP, and rehearsal. Together with MAXAR and Open Sensor Hub, we're leveraging 3D Tiles Next and the One World Terrain well-formed format to enable 4D visualization and tooling for measurements, line of sight, viewshed analysis, and more.
Finally, we'll have Project Anywhere XR available on HoloLens 2! 
Developed jointly by Cesium, Epic Games, Microsoft, and NVIDIA, and featuring Cesium World Terrain, and data from Aerometrex, MAXAR, and Nearmap, "Project Anywhere" streams 3D Tiles of the entire world.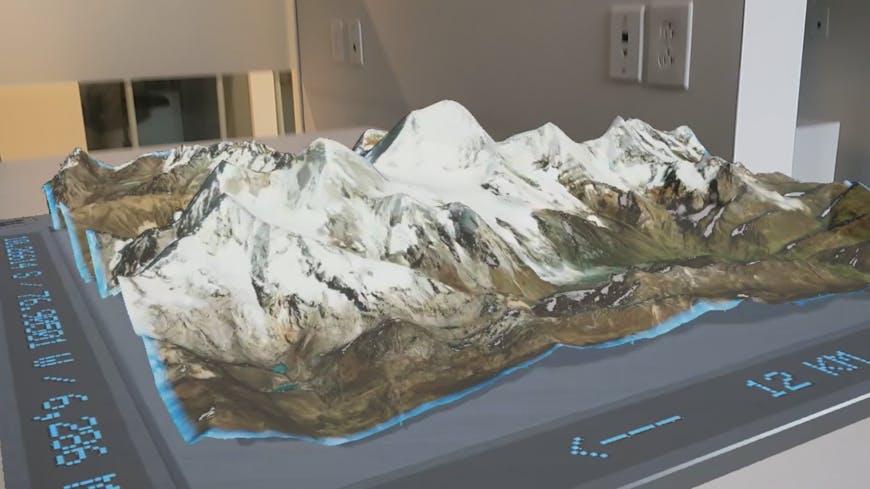 On Thursday, October 7, Cesium CEO Patrick Cozzi will join the YPG Hub Panel Discussion on "Bringing the Geospatial Metaverse from Idea to Reality."
The discussion, hosted by Open Geospatial Consortium (OGC) CEO Dr. Nadine Alameh, will focus on how the GEOINT tradecraft will evolve with the use of 3D data and the rise of immersive experiences through virtual, augmented, and mixed reality technologies. Wendy Dinova-Wimmer, Senior Digital Media Architect at Adobe, and Kyle McCullough, Ph.D., Director of Modeling and Simulation at the Institute for Creative Technologies at the University of Southern California, will round out the panel.
It's not too late to register. We look forward to seeing you in St. Louis!