Cesium Brings Nearmap Data into Unreal Engine
Cesium for Unreal is the bridge between 3D geospatial technologies and game engines. The free, open-source plugin makes it possible to build geospatial applications with the high-fidelity of Unreal Engine using real-world data.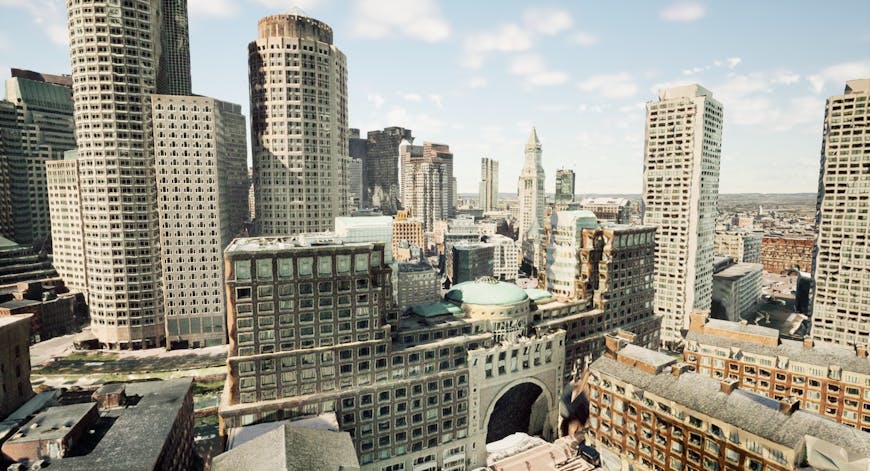 While size constraints have traditionally limited games to small areas, with Cesium for Unreal you can stream 3D photogrammetry, terrain, and 3D cities of any region at runtime using 3D Tiles as a spatial index. With no limits on what you can render, the entire world is a potential playing field. And if you're building an experience in the US or Australia, chances are our friends at Nearmap cover your location.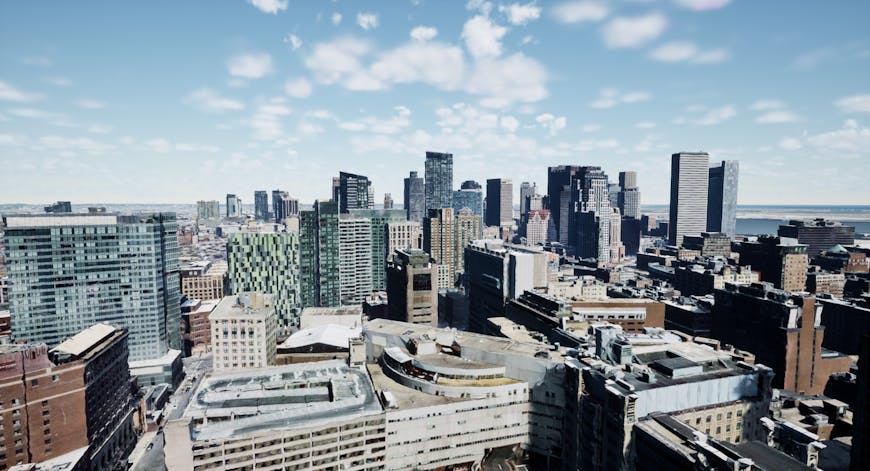 Nearmap proactively captures vertical imagery of large-scale urban areas across the United States, Canada, Australia, and New Zealand, covering 71–90% of the population. Their 3D meshes, with 6-inch resolution, cover 61–77% of the populations of the United States, Canada, and Australia. Nearmap camera systems annually collect oblique imagery of high growth and infrastructure-intense areas and generate 3D meshes for use in geospatial applications.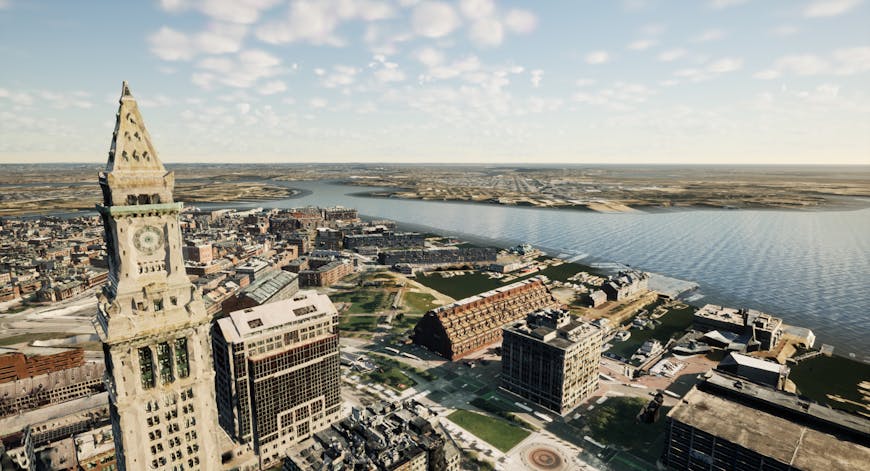 These meshes cover thousands of square miles, so Nearmap uses Cesium ion to generate 3D Tiles so that only visible data is loaded at any given time. 3D Tiles has made Nearmap data accessible for city governments, solar assessments, water development, AEC, security, and smart city applications. Now, through the Cesium ion integration, you can bring that data to Unreal Engine.