Cesium Announces First Ecosystem Grant Recipients
Just a month and a half ago Cesium launched Ecosystem Grants, our commitment to fuel innovation, increase interoperability, lower the barrier for entry, and expand the 3D geospatial ecosystem.
Today, we are proud to announce the first four grant recipients. This cohort of recipients impressed us with their commitment to opening the 3D geospatial ecosystem and further using it to solve entrenched challenges. We asked for applications that proved impact beyond the recipient and we believe these projects are ready to do just that: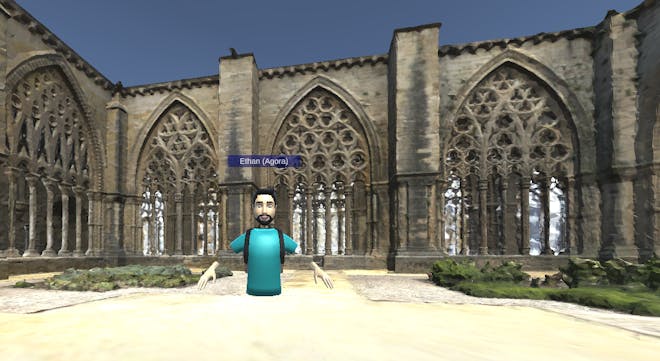 GeoForAll: Simplifying 3D Geospatial Metaverse Creation
Recipient: Ethan Berg, Agora World, Philadelphia, PA, USA
Agora World offers a user-friendly, no-code 3D geospatial metaverse design platform, democratizing access to and empowering users to create immersive experiences.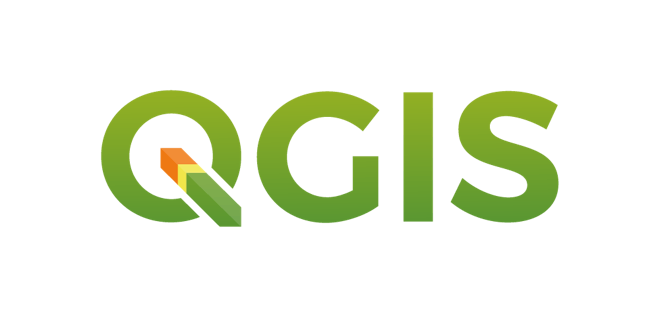 3D Tiles Implementation in QGIS
Recipient: Emma Hain, North Road, Queensland, Australia 
This partner project between North Road Consulting (AUS) and Lutra Consulting (UK) expands the 3D Tiles ecosystem by integrating 3D Tiles runtime engine using Cesium Native into QGIS, an Open Source desktop GIS application with over a million users.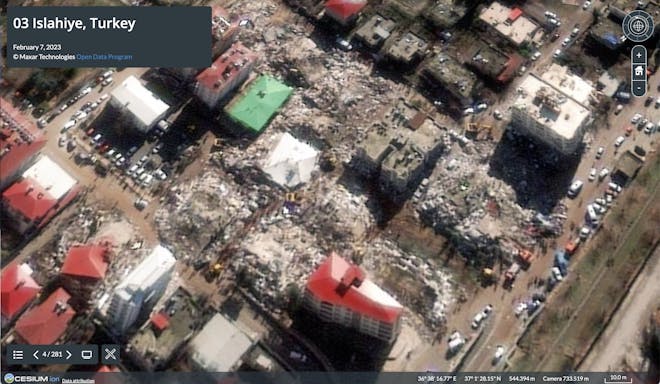 Digital Archives of War and Disasters
Recipient: Hidenori Watanave Laboratory, The University of Tokyo, Tokyo, Japan
By building a "digital archive" and communicating the memories of disasters to the world, this project seeks to motivate society to learn from the past and apply it to the future.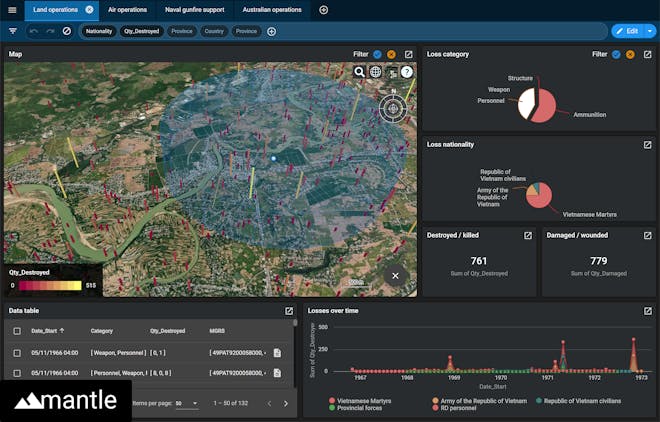 Vietnam War Missing in Action (MIA) Support
Recipient: Peter Kimberley, Gradata Systems, Canberra, Australia
With previous success mapping Australian presence in the Vietnam War, this project's mission is to assist the Vietnamese people (through the Vietnamese Government) with finding their ancestors who were war casualties.