Mosaic Visualizes High Resolution Photogrammetry Captures with Cesium
Mosaic builds 360º HD cameras specifically for mobile mapping. The models they capture with handheld or vehicle mounted cameras are very high resolution, and very large. But by tiling into 3D Tiles, Mosaic is able to share the models with a simple link. 
Take Mosaic's textured meshed model of St. Barbara Cathedral. This model has been tiled with our 3D tiling pipelines on Cesium ion and is visualized in geospatial context with Cesium Stories. 
The Mosaic team created this model from 4,536 high-quality images, which they collected with the Mosaic Viking, a high resolution 360º camera, during a 6 minute drive around the cathedral. They combined that dataset with another they created from 50 drone images taken 70 meters above the ground.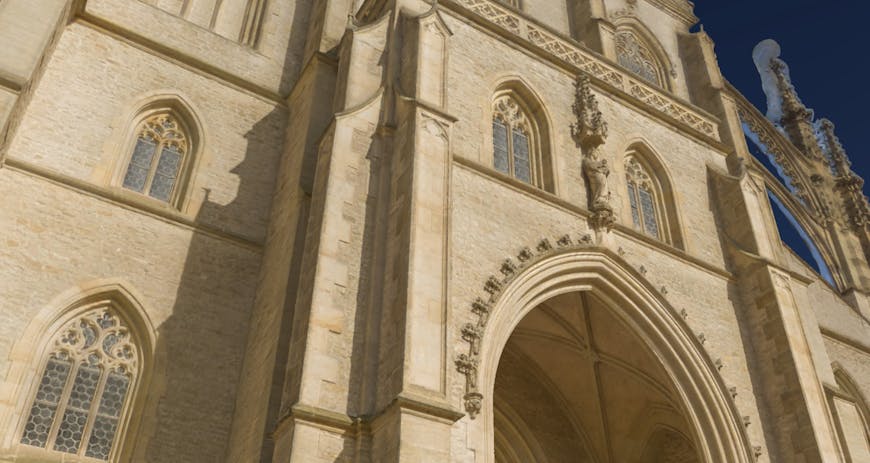 Once the 3D reconstructions were matched, they uploaded the model to Cesium ion, where it was tiled into 3D Tiles. Cesium's tiling pipelines are the optimal way to generate 3D Tiles from Mosaic models.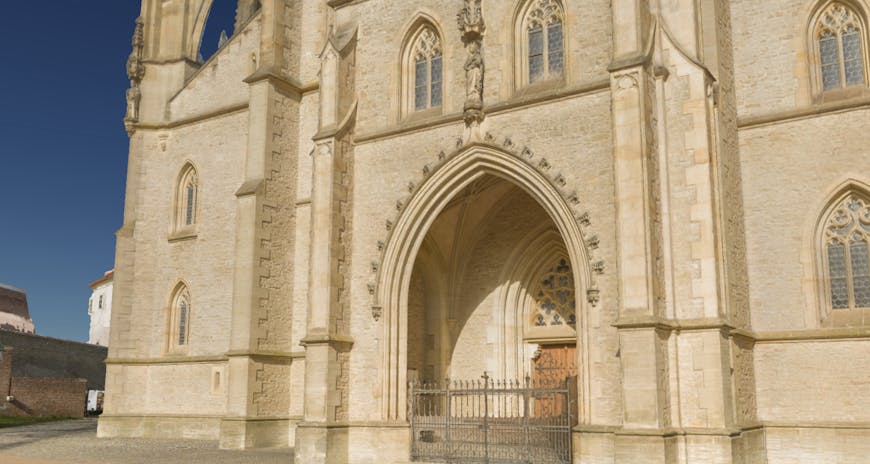 With 3D Tiles, Mosaic can share the entire model online without losing any detail. And, by visualizing in Cesium, they can add local context with accurate terrain and imagery from Cesium ion.
Mosaic's high resolution captures are a glimpse of the future of digital twins in the metaverse, where the virtual world can be scanned frequently enough to reflect the physical world. High quality cameras to easily capture data and open standards like 3D Tiles to share that data in any workflow will open numerous possibilities for meaningfully reproducing the real world.
Monitoring infrastructure, tracking construction, assessing potential routes, evaluating real estate assets, surveying sites remotely, planning events, and countless other applications benefit from increased insights of more accurate models. 
Bring your own data into Cesium by signing up for a free Cesium ion account.