Project Anywhere XR Now Available for Free on Unreal Engine Marketplace
We're excited to announce that Project Anywhere XR is now available as a free Unreal Engine sample project on the UE Marketplace! 
The latest iteration of Project Anywhere is an extended reality (XR) experience that streams to the Microsoft HoloLens 2.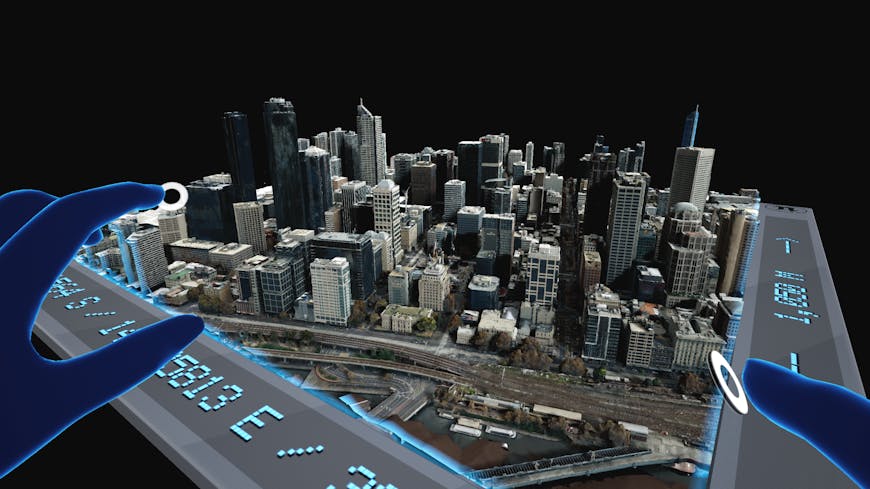 Project Anywhere was originally developed by Cesium, Epic Games, NVIDIA, and Microsoft as a proof of concept demo for I/ITSEC, the world's largest modeling and simulation conference, in 2020. 
The interactive simulation environment, now available for HoloLens 2, streams 3D Tiles of the entire world from Cesium ion.
We'll be demonstrating Project Anywhere XR at our booth (2431) at GEOINT starting tomorrow, October 5. Those who can't attend can revisit this iteration of the project's debut at NVIDIA GTC earlier this year. 
Project Anywhere XR is enabled via the Cesium for Unreal plugin, and features Microsoft's Mixed Reality Toolkit (MRTK) for Unreal Engine.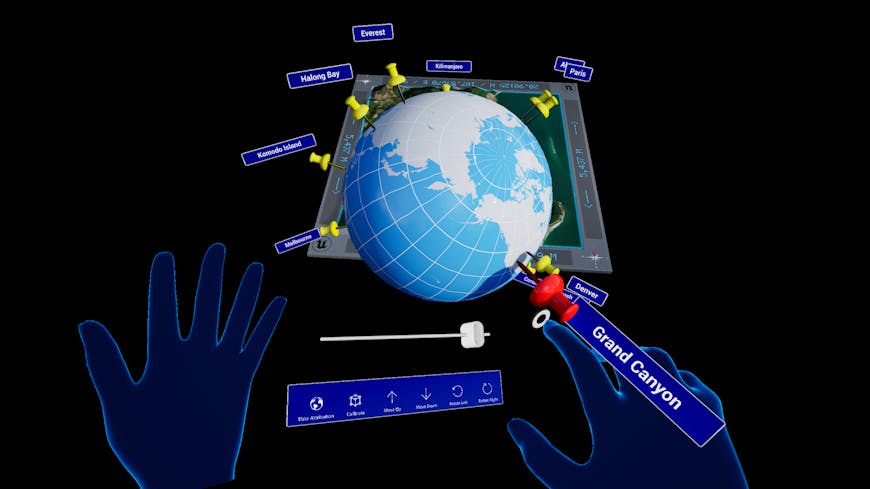 As we move toward an open metaverse, Project Anywhere XR is just one example of how Cesium is providing a bridge between the physical and digital worlds by enabling real-world 3D geospatial data in Unreal Engine. 
Feel free to download Project Anywhere XR for free and adapt it to your own requirements. We look forward to seeing what you build!