2021 has been an incredible year for Cesium. We've made great strides in advancing 3D geospatial technology, engaging and collaborating with the community, building out our platform and team, and advocating for an open and interoperable metaverse! 
Here are a few highlights:
CesiumJS - We've made significant investments into open source CesiumJS, including adding experimental implementations of 3D Tiles Next and support for KTX 2.0. We continue to progress on our roadmap and welcome all your contributions.

Cesium for Unreal - In March, we enabled the 3D geospatial ecosystem for game engines when we released Cesium for Unreal, a free, open source plugin that brings a full-scale high-accuracy WGS84 globe and 3D Tiles streaming into Unreal Engine, the creation platform from Epic Games.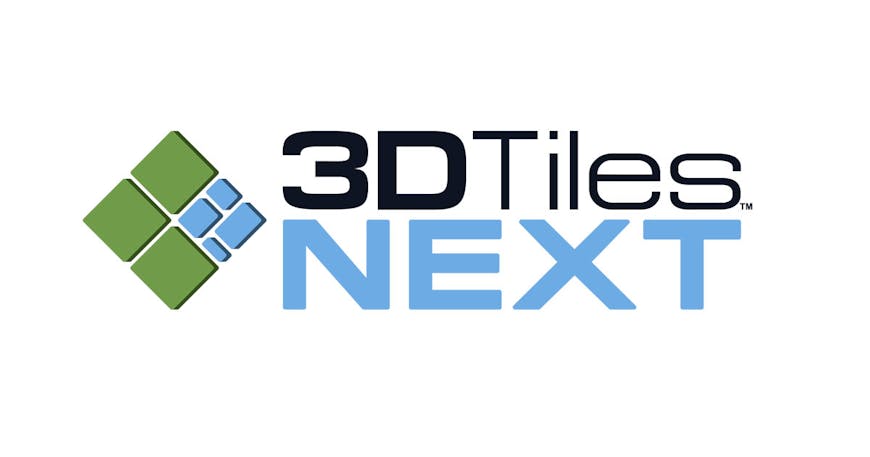 3D Tiles Next - With extensions to efficiently stream semantic metadata, run massive simulations and analytics via spatial indexes, and integrate with the glTF software and extension ecosystem, 3D Tiles Next is now open for community feedback. We welcome your collaboration on the next iteration of the open standard.
Smart Construction Dashboard - Developed in partnership with Komatsu, the Smart Construction Dashboard was released in North America, heralding the digital transformation of the construction industry.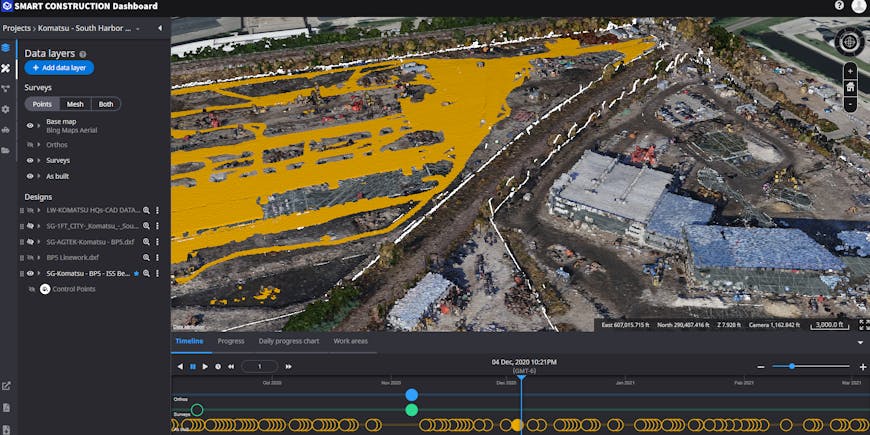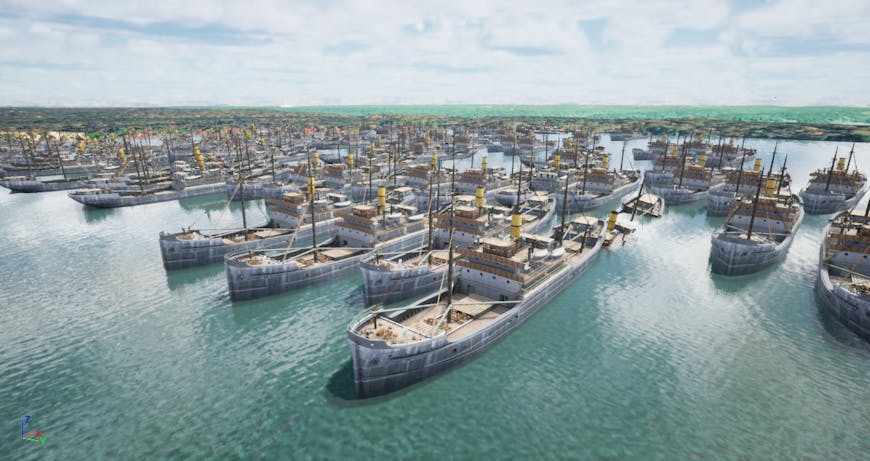 Integrations - Read up on our recent integrations including RealityCapture, Bentley Systems' ContextCapture, and Agisoft Metashape.
Events - Cesium sponsored, spoke at, and attended a number of events, both in-person and virtual, including I/ITSEC, GEOINT, NVIDIA GTC, O3DECon, the OGC Member Meeting, and digital meetups hosted by our friends at Geoawesomeness. One of the most significant was the Building the Open Metaverse BOF at SIGGRAPH, which kicked off the open metaverse conversation and inspired a new podcast.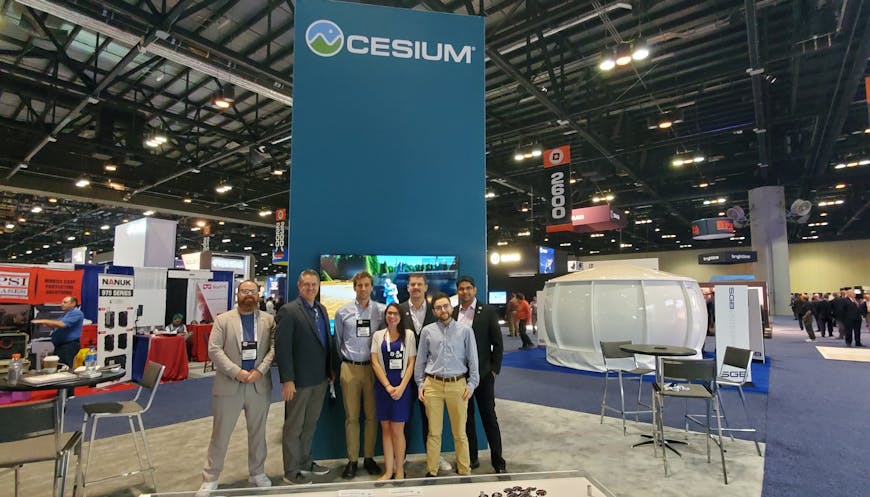 To engage the tech community around building the open metaverse, Cesium CEO Patrick Cozzi and Marc Petit, VP and General Manager of Unreal Engine at Epic Games, launched Building the Open Metaverse, a podcast where technologists come together to share insights as they build the metaverse.
In 2021, we welcomed 15 people to the Cesium team, including CFO Candace Galiffa and metaverse researcher Dr. Norm Badler. We're hiring! Check out the careers page to learn more.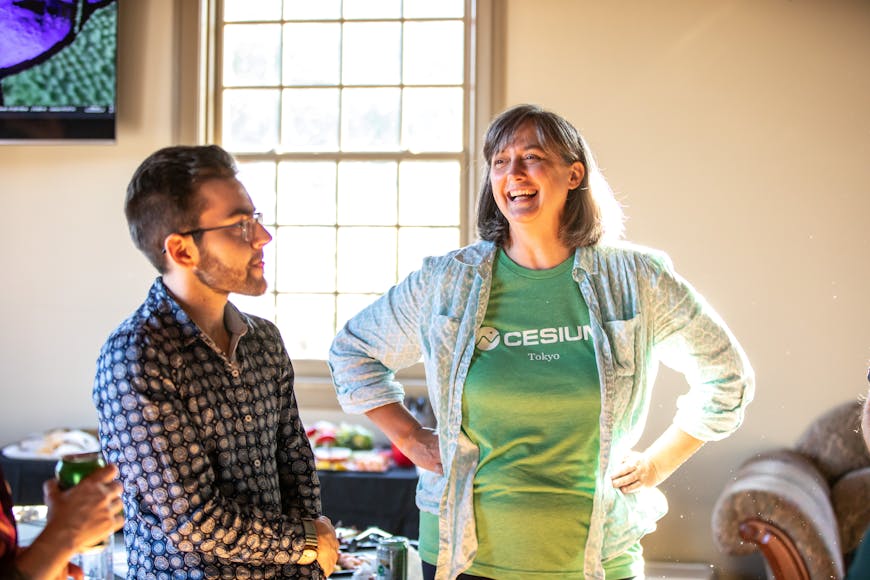 Whether you are a customer, collaborator, or community member, we thank you for your support in 2021 and look forward to working with you in 2022!