Cesium Release Roundup March 2020
We're excited that as of this month Cesium Stories supports 3D Tiles styling, giving you more control over the appearance of your 3D tilesets. We're continuing to expand the functionality of Cesium Stories, the latest app we've added to Cesium ion that lets you build and share 3D geospatial presentations and stories on the web and is included in all Cesium ion accounts.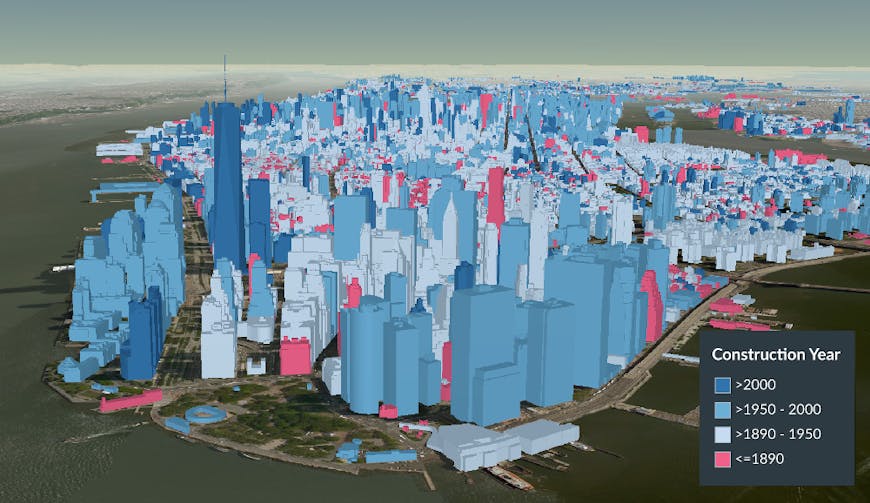 Cesium ion updates
With the new styling editor you can color your datasets for greater insights: for example you could instantly show the year of construction in city-wide building data, the classification of each point in a point cloud, or even the intensity of the LiDAR.
If you have any feedback, questions, or have made something fun with Stories, we'd love to hear from you! Drop us a note at hello@cesium.com, and check out this tutorial to get started with Stories.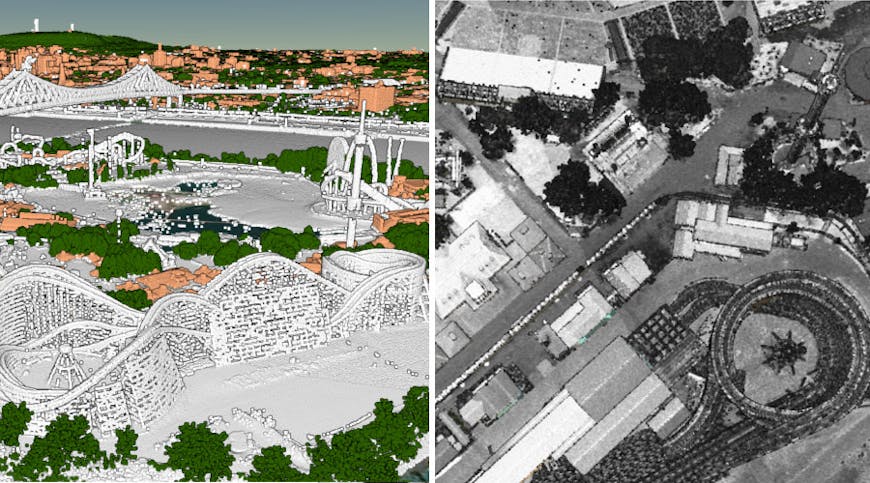 CesiumJS 1.67 release
CesiumJS 1.67 is now available. Highlights of this release include:
For the full list of changes to CesiumJS, see the change log.
We're helping the Smithsonian share their collections online.
In February the Smithsonian announced its plan to share millions of 2D and 3D images, public collections metadata, and institutional research datasets with the public. As one of the few early collaborators on this initiative, we used Cesium Stories to share a high resolution 3D model of the Space Shuttle Discovery.
This is just the beginning of our effort to support open access to the Smithsonian's collections. Share your own massive 3D models with Cesium -sign up for a free account if you're new to Cesium ion.