QGIS Now Supports 3D Tiles
"The geospatial community is working together by evolving the open source economy, a movement close to our hearts and our core business. Working between commercial software and open source, Cesium recognizes the legitimacy of open source software for use as a geospatial standard operating procedure by promoting openness and interoperability," said Emma Hain, Product Manager/Senior GIS Analyst at North Road. "Incorporating 3D Tiles extends the 3D mapping functionality of open source QGIS."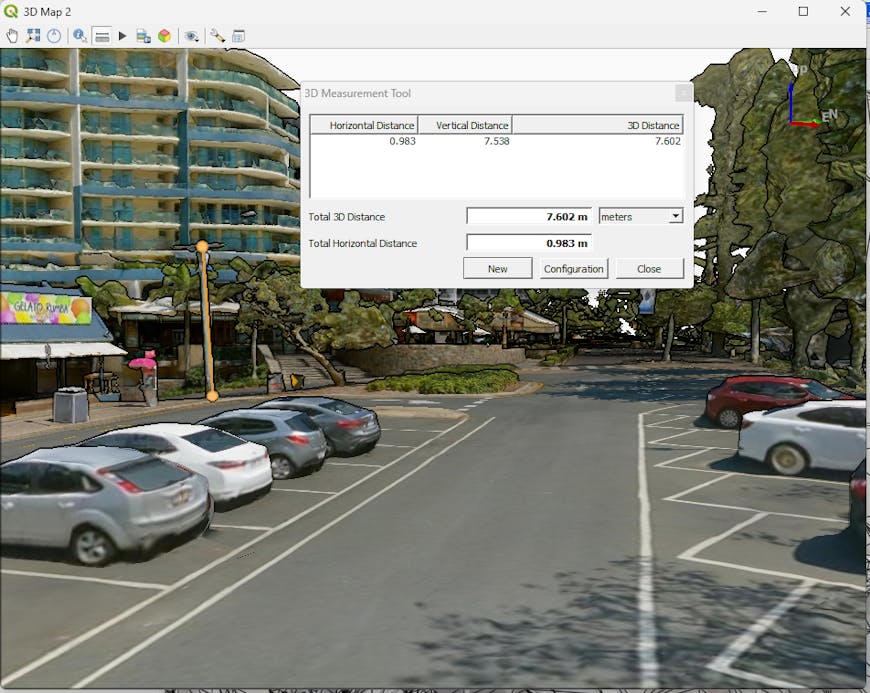 With this release, QGIS users can now work with 3D Tiles and import their Cesium ion data directly into QGIS. North Road and Lutra Consulting created a new layer type, QgsTiledSceneLayer, enabling direct access to Cesium 3D Tiles sources alongside other geospatial layer types within QGIS. This also includes visualizing the 3D Tiles data in both 3D and 2D map views (feature footprints). The team developed a parser for 3D Tiles format and a 3D renderer that dynamically loads and displays features from 3D Tiles based on appropriate 3D view level of detail. You can learn more about North Road and Lutra Consulting's work on this integration here.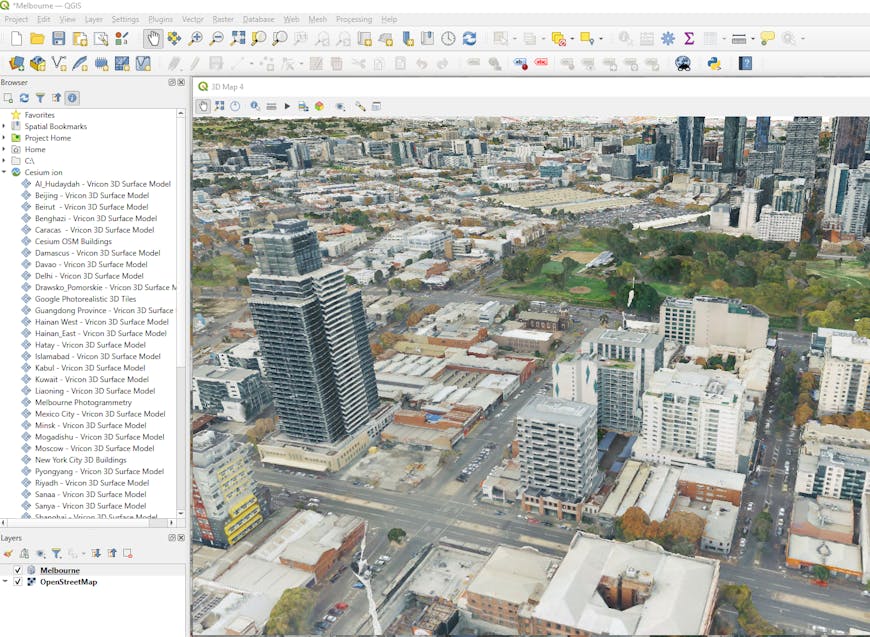 When we launched Cesium Ecosystem Grants earlier this year, this was exactly the sort of ecosystem-expanding project we were looking to support. As 3D geospatial continues to grow, there is always room for innovation: impactful integrations, open source contributions, and educational opportunities.
If you have a similar idea for expanding the 3D geospatial ecosystem and enhancing interoperability, apply for a Cesium Ecosystem Grant.