Uzufly Creates Ultra High-Def City-Scale 3D Models with Cesium
Flat lines and basic shapes are rarely sufficient these days for designing metropolitan areas for the future and preserving cultural heritage, but turning this geometry into high-resolution 3D models is especially valuable to architects and local governments. Uzufly creates 1-3 cm resolution 3D models of cities using aerial imagery and Cesium.
Founded in October 2020, Switzerland-based Uzufly creates ultra-high-definition (UHD) 3D digital twins to enable urban planning, smart cities, environmental studies, traffic plans for large events, and more. From the digital twins, Uzufly can also render 3D animations and topographic surveys in custom solutions for its clients.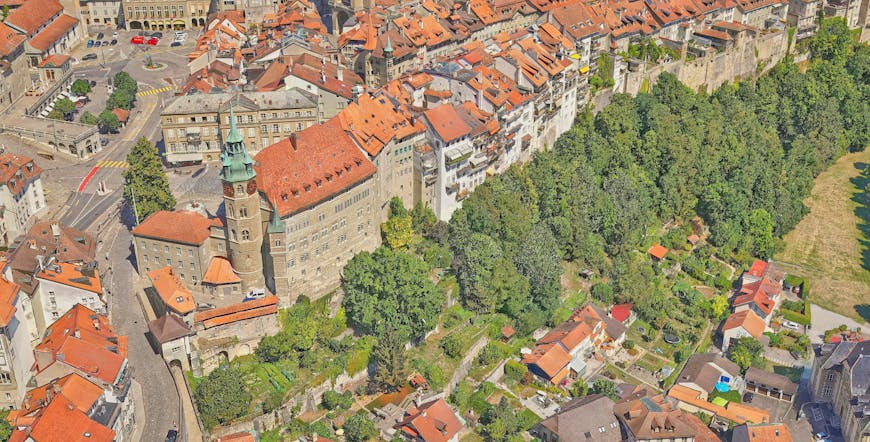 The aerial imagery is obtained via drone, helicopter, or fixed-wing aircraft, depending on the size of the area requested by Uzufly's customers. The company runs the images through photogrammetry to reconstruct the 3D environment. Uzufly has created its first product, Uzucraft, to enable aircraft operators to process their large amounts of aerial imagery into highly accurate and precise 3D models or topographic surveys. Uzufly makes use of 3D models, videos, and images, including terrain data from Swisstopo; hosts it in Cesium ion; and streams the 3D Tiles into the Uzuverse, powered by CesiumJS.
In CesiumJS, users can access the UHD 3D models in web browsers on desktops or mobile devices, easily share them, and do their own analysis on a high-precision WGS84 globe. In its animations, Uzufly uses Cesium for Unreal, ensuring its work reflects reality by pairing geospecific representations with smooth interactivity.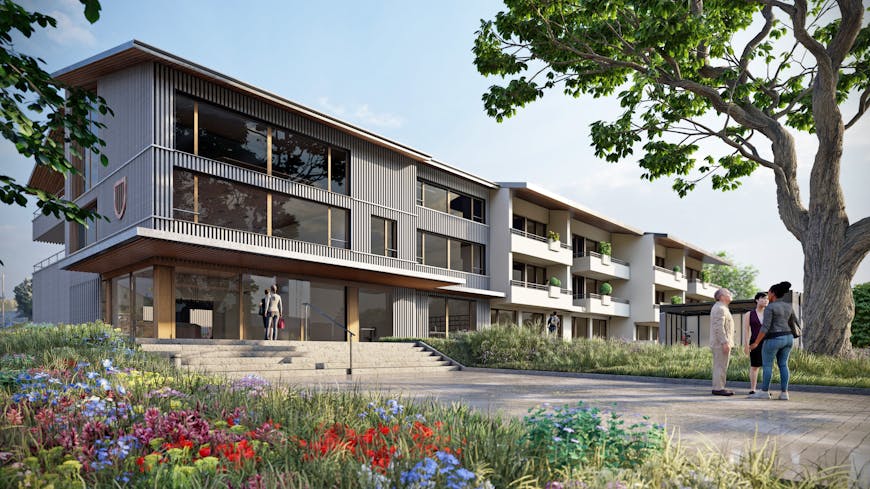 Uzufly's ambition is to build UHD 3D models of the biggest cities in Europe and then worldwide. Visualizing and analyzing these models on Cesium's platform improves workflow and accessibility for professionals and the public alike.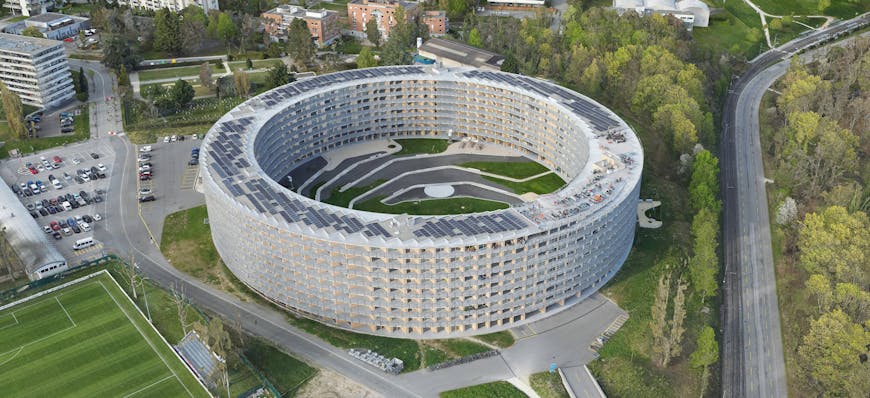 Sign up for a free Cesium ion account to store and stream massive 3D geospatial datasets and share them with stakeholders anywhere.