Smart Construction Digital Meetup: August 5, 2021
Update 8/16/21: This event has ended. Watch the recording.
We're organizing another free virtual event for those interested in geospatial technology for AEC! 
Now that The Smart Construction Dashboard has been released in North America, companies across the country are using the platform to visualize, analyze, and monitor the status of their construction sites in near-real time. 
We're bringing experts from Cesium, Komatsu, and Hunzinger Construction together to discuss how 3D geospatial software for construction is being built and how it's being used and tested in the field. 
The event will be hosted virtually by our friends at Geoawesomeness on Thursday, August 5th 2021 at 1 pm ET.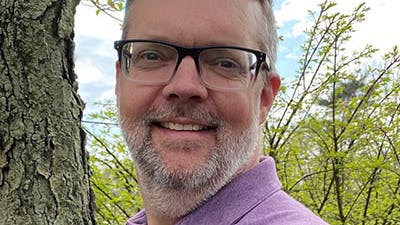 Dave Braig, Smart Construction Project Manager, Cesium
Dave Braig is responsible for Cesium's Smart Construction projects being developed in partnership with Komatsu. With two decades of experience in the design and development of GIS solutions, Dave helps to bring the most advanced geospatial technology to customers, allowing them to make sense of massive amounts of data in ways that can transform whole industries.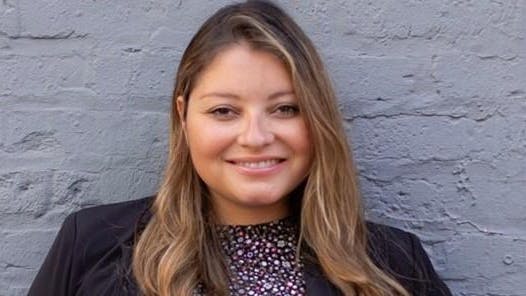 Yoetzin Diaz, Smart Construction Solutions Manager, Komatsu
Yoetzin Diaz joined Komatsu's Smart Construction team in 2019 as a Solutions Manager helping to lead the efforts of pilot test Smart Construction Applications with different customers including Smart Construction Dashboard and Drone. She continues to help develop Smart Construction applications to help improve customer jobsites. Prior to Komatsu, Yoetzin spent six years in the construction industry as a Project Manager and Project Engineer at a general contractor. She holds a degree in Architecture/Construction Management from Illinois Institute of Technology and is a FAA Certified Drone Pilot.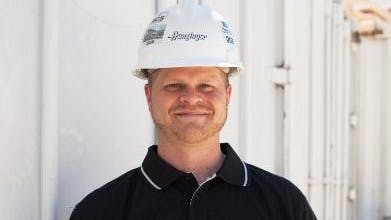 Andie Rodenkirch, Senior Project Manager, Hunzinger Construction
Andie Rodenkirch has been with Hunzinger Construction Company, one of the oldest general contracting and construction management firms in the Midwest, for 19 years. He is responsible for leading large, complex projects that he plans, organizes, schedules, and supports to achieve project goals for quality, timeliness, customer service, safety, and profitability. Having worked in the industry for 27 years, Andie brings specialized experience working on sites that have geotechnical challenges. He is a graduate of the University of Wisconsin-Platteville with a degree in construction management and is LEED AP BD+C certified.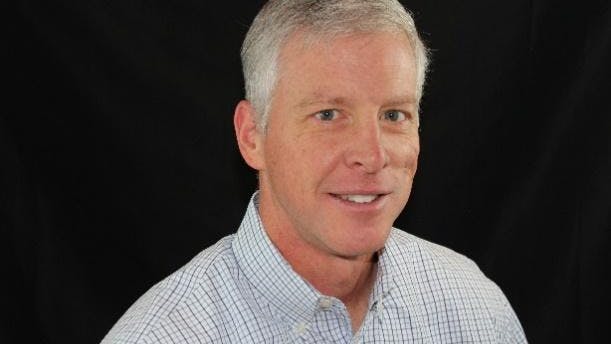 Michael Salyers, Sr Product Manager, Smart Construction Solutions and Development, Komatsu
Michael Salyers has been with Komatsu for 9+ years, heavily involved with Komatsu's intelligent Machine Control technology.  He is currently leading a team developing the next generation of Smart Construction applications and hardware to improve and enhance the construction process, helping Komatsu's customers visualize their progress and identify areas of increased profitability.  He holds a degree in Civil Engineering and Land Surveying Engineering from Purdue University and is a Licensed Professional Engineer and Licensed Professional Land Surveyor in the State of Illinois.