Data Partnership with Aerometrex Brings Reality Mesh Models into Cesium for Unreal
The release of Cesium for Unreal makes it dramatically easier to create interactive experiences with game engine technology using real-world data. You can now bring real-world data into Unreal Engine yourself with a highly detailed reality mesh of Denver, Colorado, created by Aerometrex and available to Cesium ion users for free evaluation.
The Cesium for Unreal open source plugin has forged a connection between Unreal Engine and 3D geospatial data providers like Aerometrex. With some of the best 3D photogrammetry datasets available, Aerometrex has a rich and growing library of cities they regularly scan at 2 cm resolution, and in many places at subcentimeter resolution.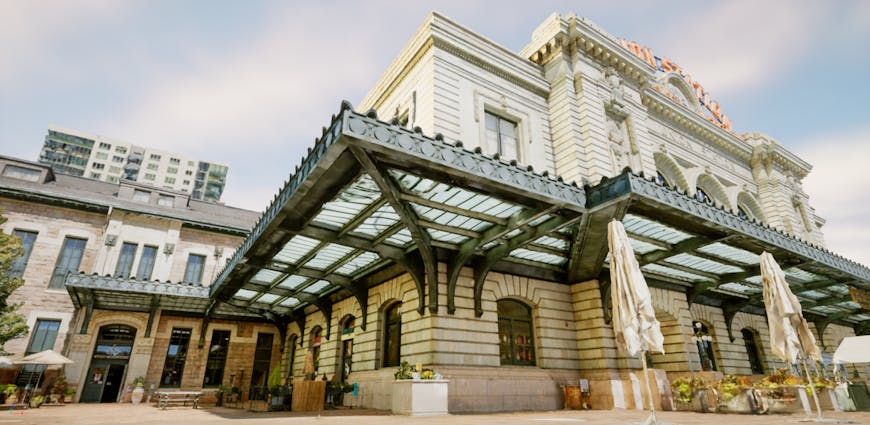 Bring Aerometrex data into Unreal Engine to create high resolution, interactive virtual environments so your users can explore venues for an international convention, picture the development of a new apartment complex, or tour historical sites in a National Park's visitor center.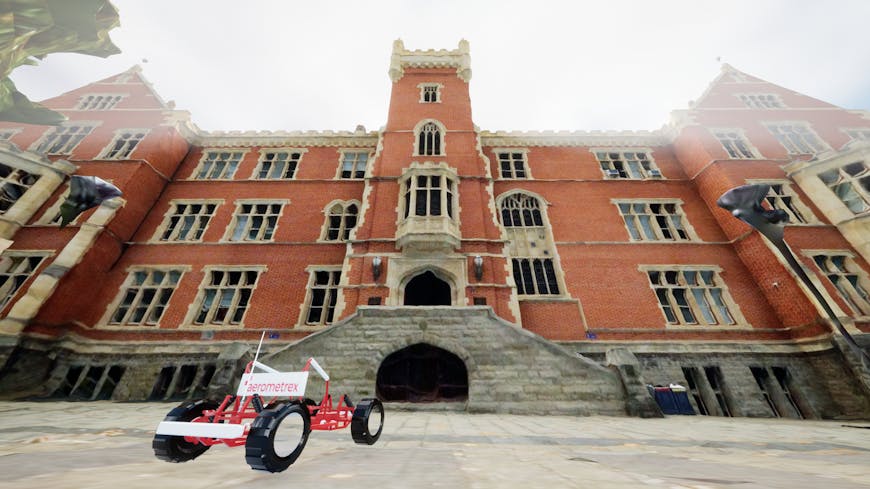 It's also possible thanks to open standards. The interoperability of 3D Tiles, the OGC community standard created by Cesium, means developers no longer have to build custom solutions to view or share real-world data. They can get all the benefits of Unreal Engine's capabilities with high quality data from Aerometrex that loads with just a click.
With Cesium for Unreal, developers can create interactive experiences using real-world data at global scale. Rather than creating a unique product for every area you serve, it's possible to build a single interactive environment in Unreal Engine that covers all the areas relevant to you. Cesium ion provides world wide imagery, buildings, and 3D terrain to give global real-world context to your project, so users can explore without restrictions.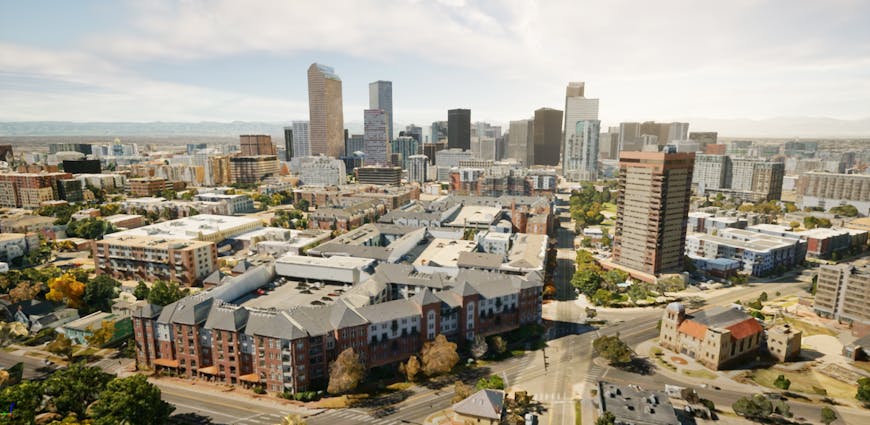 Aerometrex was an early adopter of the 3D Tiles open standard and we're thrilled to be working with them to make their data accessible in more engines. Contact them if you're interested in purchasing photogrammetry datasets for locations across the United States and Australia. The Aerometrex Denver dataset we shared in this post is available for Cesium ion subscribers. Sign up for a free account to get access, and download Cesium for Unreal from the Unreal Engine Marketplace.