Find All Your CesiumJS Resources on cesium.com
We've consolidated all of our website content from cesiumjs.org and cesium.com into one home on cesium.com.
We first launched cesium.com in 2016 to reflect the growing Cesium ecosystem, which had matured beyond our simple beginnings as a single JavaScript library. Since then the site has grown to include numerous resources—tutorials, integrations, our blog, and more.
Today we've migrated the remaining content on cesiumjs.org to cesium.com. Here's where you can now find
Sandcastle - https://sandcastle.cesium.com
Docs - https://cesium.com/docs/cesiumjs-ref-doc/
Downloads - https://cesium.com/downloads/
This consolidation reflects the greater stability we're able to give to CesiumJS as a result of our spinout. We're committed to keeping Cesium the best open-source platform for 3D geospatial visualization and to providing the resources you need to successfully develop your Cesium applications.
Learn more about CesiumJS at our the new CesiumJS page!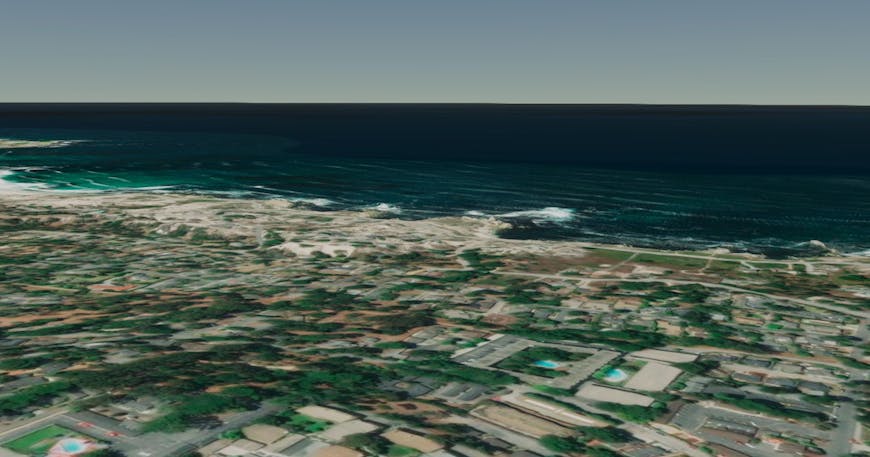 Pacific Grove, California, the destination of migrating monarch butterflies. Our own website migration has taken us to cesium.com.