Cesium Version b17 Released
Cesium version b17 is now available for download.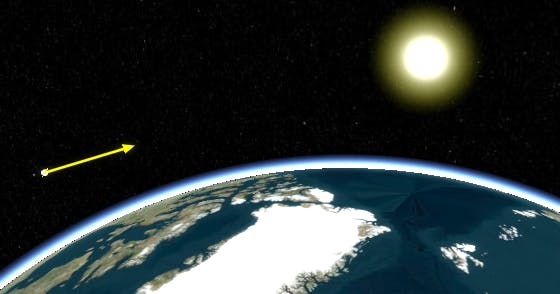 Highlights for this release include:
Added sun visualization.
Added support for CZML defined vectors.
Added support for OES_vertex_array_object, which improves rendering performance.
Improved horizon culling for terrain rendering. See the blog post for more details.
Added a new HomeButton widget for returning to the default view of the current scene mode.
Added a rotation parameter to Polygon.configureExtent.
Improved the load ordering of terrain and imagery tiles so relevant detail is now more likely to be loaded first.
Realtime playback improvement contribution from accepted Google Summer of Code student Ravi Agrawal.
For a full list of changes, see the change log.