Cesium for Omniverse Tutorials for Architecture, Engineering, and Construction Workflows
It is a common requirement for architecture, engineering, and construction (AEC) projects to present a proposed design within an accurate representation of its surrounding environment. This assists project stakeholders and the community with understanding how the project impacts its surrounding area.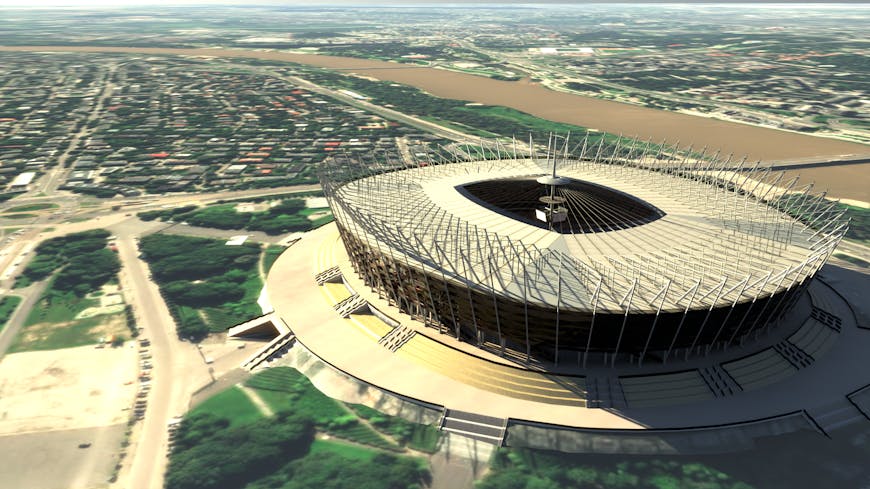 Accurately positioning design data within context is a critical step in this process; however, this can be a complex task due to the variety of workflows, software packages, data sources, and coordinate systems in use on a project.
Through NVIDIA Omniverse's connections with industry standard AEC software and Cesium for Omniverse, this process is now easier than ever before.
We have produced a series of AEC-focused tutorials that remove any guesswork from these processes, and instead rely on spatial transformations to accurately position your project data on high precision spatial datasets delivered by Cesium for Omniverse.
You can find links below to tutorials for popular AEC software packages:
Check out the full set of Cesium for Omniverse tutorials and share your creations with us. We're excited to see what you build!