Cesium Releases in March 2023
CesiumJS 1.103 Release
CesiumJS 1.103 is now available, with implementation of smooth zoom with a mouse wheel (#11062).  
Other highlights of the release include:
For more details, see the changelog. You can subscribe to the Cesium release roundup thread on the community forum to get notifications about our monthly releases.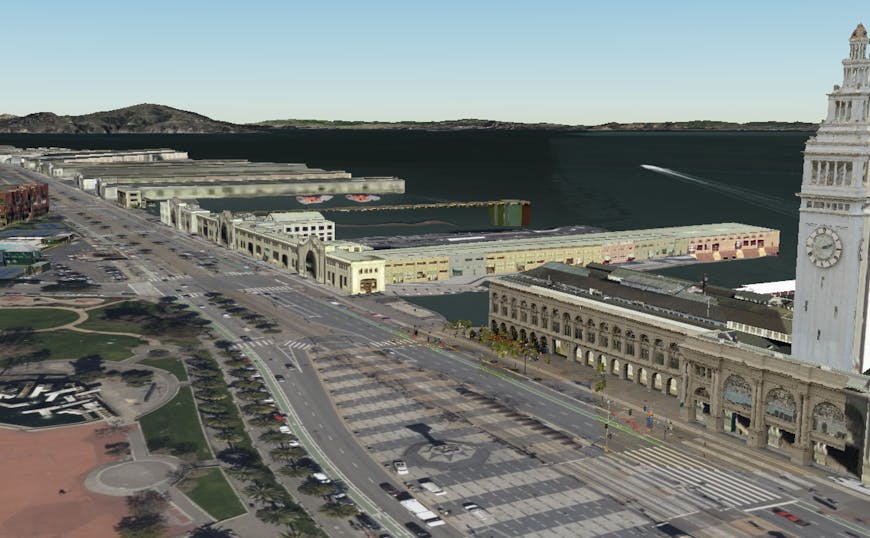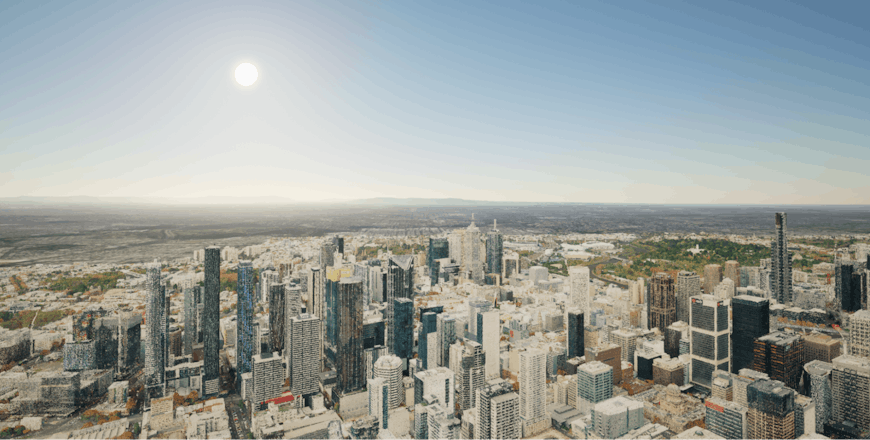 Cesium for Unity 0.3.0 Release
The Cesium for Unity preview also gained support for 3D Tiles point clouds!
Other highlights of the release include: 
Improved CesiumGlobeAnchor, making it able to manage a globe-relative rotation and scale in addition to position. Also improved its performance, particularly when shifting the origin.
Added support for multiple 3D Tiles feature tables, as well as access to metadata properties by name.
Fixed a bug that prevented targeting of il2cpp in Unity 2022.2.
Check the changelog for the full list of updates, and follow our Cesium for Unity tutorials to get started.