Cesium Certified Developer Program Update
Since we launched the Cesium Certified Developer program in October 2022, we have seen an outpouring of interest with applicants from all over the world and a variety of industries. In less than six months, we have received hundreds of applications, many from developers who are just starting their journey with Cesium.
In that same time, we have awarded over 100 individual certificates across 25 organizations spanning 22 countries.
Cesium Certified Developers span various industries and use cases, including digital twins, urban planning, mining operations, CFD, construction and utility management, education, and defense planning. If you want to know more about each one, check out the Cesium Certified Developer directory, where you can connect directly with them.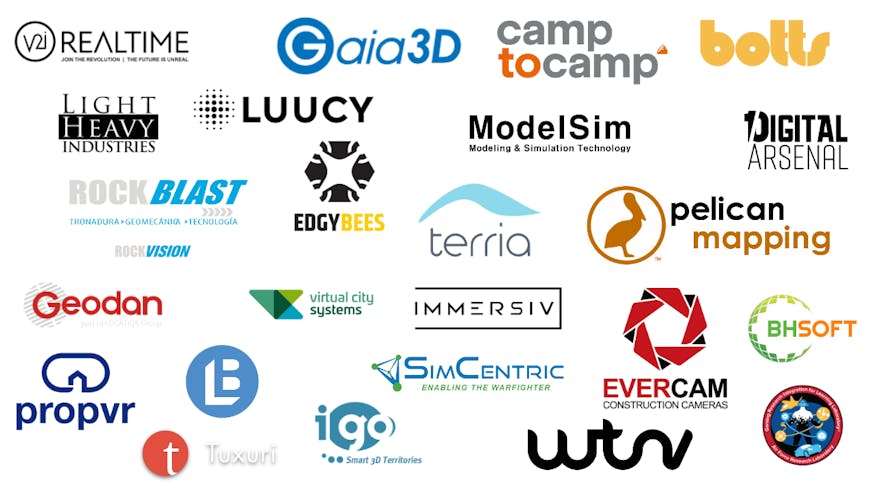 Our latest Cesium Certified Developer, Chris Allen, incorporated his love of education into a Cesium for Unreal project, which he developed to help teach his high school students about game design principles and space exploration.
One of the great benefits of the Cesium Certified Developer program is connecting with developers using the Cesium platform. At Cesium's I/ITSEC 2022 booth, we met some of our Cesium Certified Developers face-to-face and hosted some of their demos at our booth.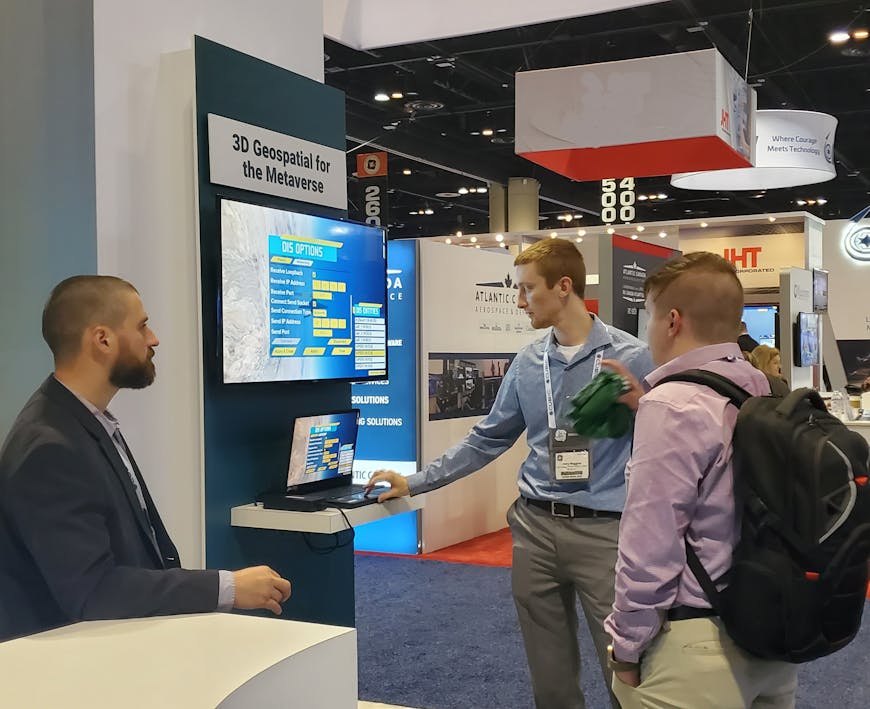 I'll also attend Geo Week at the Colorado Convention Center in Denver, CO, February 13-14 to connect with geospatial developers worldwide. If you want to connect with me in Denver, contact me!
We only scratched the surface with the Cesium Certified Developer program in 2022 and plan to keep growing in 2023. We are already creating learning content for developers new to Cesium, so you can start learning to earn your certification even if you're unfamiliar with the Cesium ecosystem. If you are already a Cesium developer, we would love to see what you are creating with Cesium and grow the Cesium Certified Developer community.