Brady Moore, Cesium's Director of Mission Support, will be speaking in the 2022 Photogrammetry, 3D Visualization & LIDAR (P3DL) Community of Practice Event at 12PM on Monday, August 8.

His brief, at the Unclassified//For Official Use Only level, is entitled, "Building a Data-First Approach to Modernizing Multi-Domain 3D Visualization."

Brady will briefly explain the latest developments in 3D Tiles Next's evolution as well as what's being made possible in open source visualization through Cesium Native.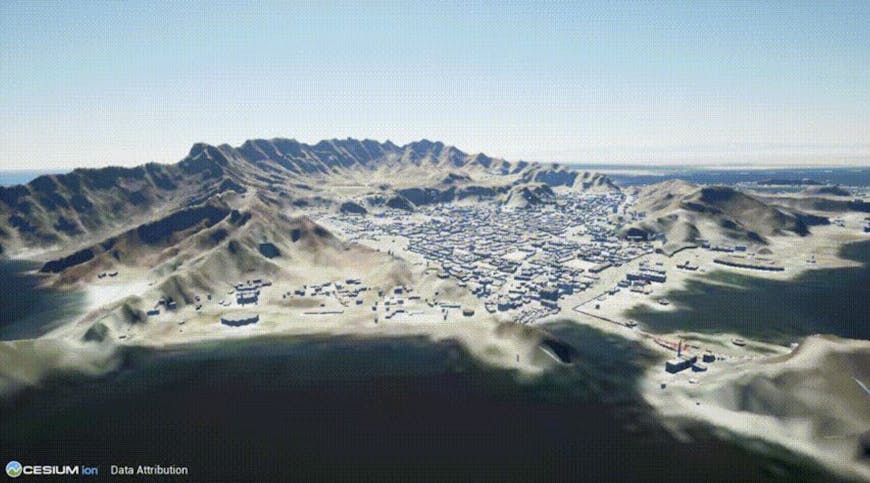 P3DL is a joint conference between Photogrammetry and 3D Visualization CoP and the Lidar/3D CoP. The goal of the conference is to drive innovation and explore capabilities for precision geopositioning/targeting, precision mensuration, 3D visualization, lidar, and 3D data related technologies to help answer current and emerging DoD and IC needs. 

Register to attend virtually or in person for P3DL here: https://www.militaryexpos.com/p3dl2022/registration/.