Cesium will be participating in O3DECon coming up on October 11-12, 2021. Held in Los Angeles, CA and online. O3DECon is the official conference of the Open 3D Foundation, an organization on a mission to build open source, realtime 3D game and simulation engines under the Linux Foundation. 
Bao Tran, 3D Software Developer, and Shehzan Mohammed, Director of Product Management will be in LA to present "Bridging the Physical and Digital Worlds: Cesium and 3D Tiles for O3DE" on Tuesday October 12, 2021 at 1:30pm, PDT.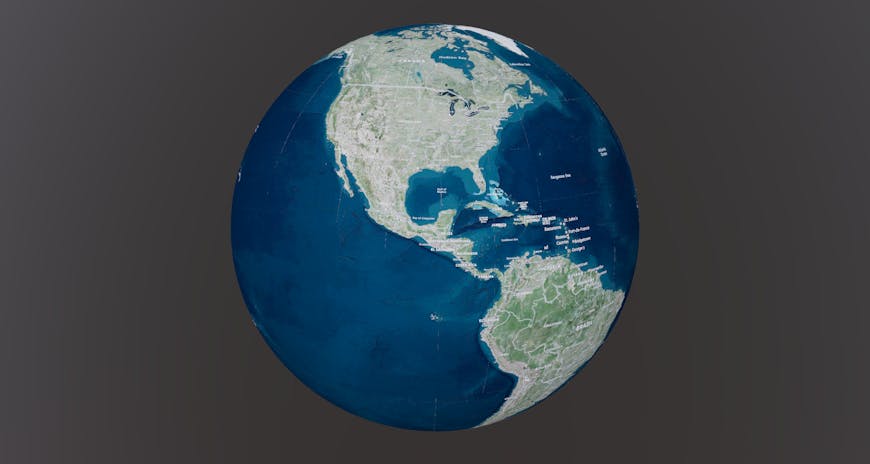 Currently, Cesium is working to enable 3D Tiles and geospatial in O3DE using Cesium Native, an engine-agnostic open source library that provides 3D Tiles streaming, lightweight glTF loading, and high-precision 3D geospatial math.
This integration will empower developers working with O3DE to build rich immersive real-world experiences with high-resolution real-world global 3D content. With support for 3D Tiles, glTF, and runtime streaming to O3DE, creators can build flight simulators, large-scale training engines, digital twins of cities, AEC and virtual production applications, games, and more.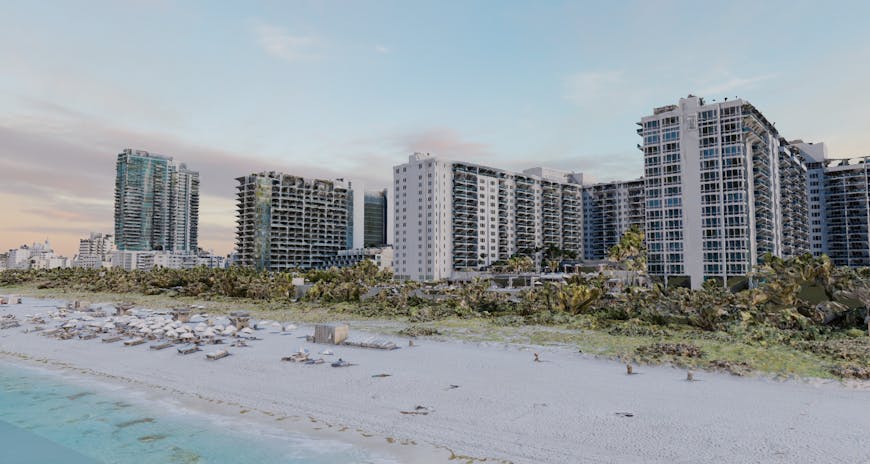 In this session, Bao and Shehzan will share the details on architecture, engineering, best practices for 3D Tiles and runtime streaming, and the philosophy behind the 3D Tiles spatial index and metadata, open standards, and community collaboration.
We hope you'll register to attend in person or online. We're excited to collaborate with the developer community at O3DEcon.