Cesium Version 1.43 Released
We are happy to announce the release of Cesium 1.43. This release contains a built-in account key for Cesium ion, our new commercial platform composed of web services and tools to complement CesiumJS's visualization. The account is free for non-commercial, commercial, and government use until September 1, 2018.
You can also now add Cesium World Terrain to your application. Cesium World Terrain is our new high-resolution global terrain tileset that replaces STK World Terrain, which is deprecated starting today and will be available until September 1, 2018.
Other highlights include:
Cesium, the JavaScript library, is now officially renamed to CesiumJS (no code changes required)
Fixed bug where KmlDataSource did not use Ellipsoid to convert coordinates. Use options.ellipsoid to pass the ellipsoid to KmlDataSource constructors / loaders.
Fixed bug where 3D Tiles Point Clouds would fail in Internet Explorer.
For the full list of changes, see the change log.
News
Randy Meech, most recently CEO of Mapzen, and Neil Trevett of NVIDIA have joined the Cesium advisory board.
Using cesium.com's upcoming 3D tiling pipeline, we tiled Trimble's point cloud of the historic Pharsalia Cabin for exploring in 3D.
Read about how we added CityGML as a supported input format to our upcoming tiling pipeline as part of the OGC Testbed 13.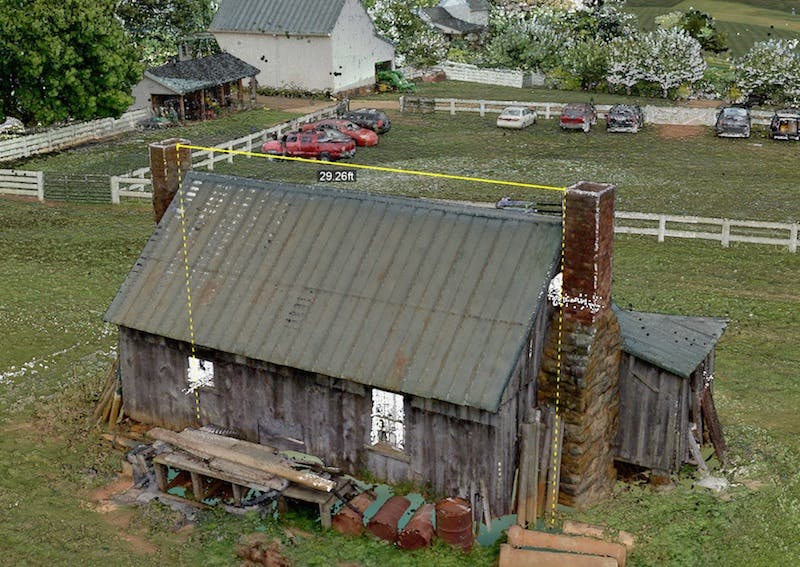 LiDAR profile of the Pharsalia site in Virginia, visualized in Cesium with 3D Tiles. Image credit: Trimble, Inc.
CityGML data from Berlin in Cesium, colored based on latitude using 3D Tiles styling.
Events
The Game Developer Conference (GDC) is March 19–23. If you'll be there, be sure to meet up with us.
The accepted sessions for FOSS4G NA, which is May 14–16, have been announced.
Showcases
We have three new showcases up on our demos page.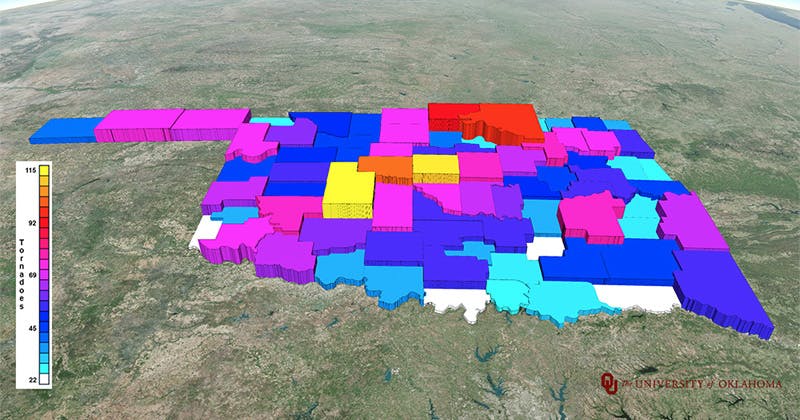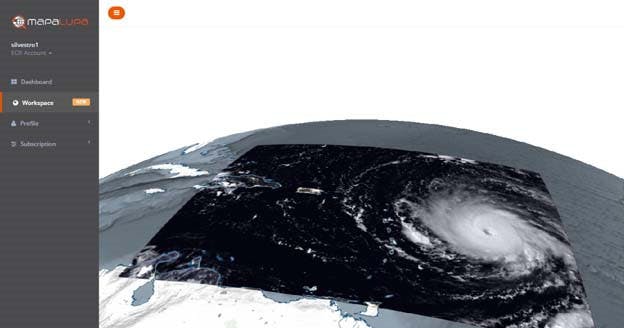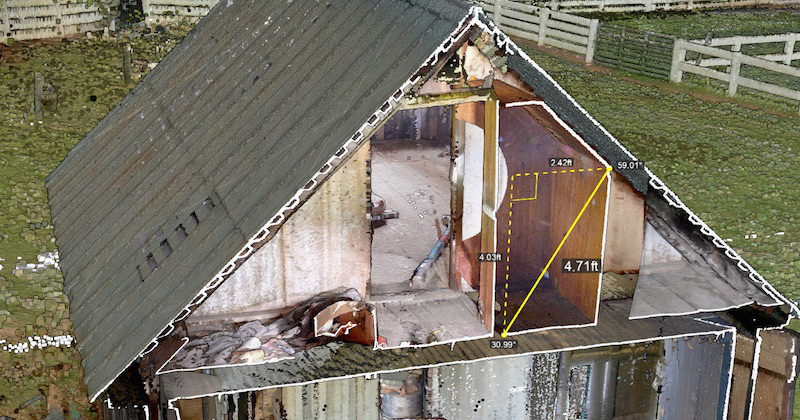 He chose Métropole de Lyon because Lyon is one of the major cities in France which has decided to make available a large amount of metropolitan data, including
DEM data,
orthoimagery,
LIDAR points,
buildings,
trees,
points of interest, and
WMS services.
For further information on the Métropole de Lyon data access, see Open Data GrandLyon.
The platform uses 3D Tiles because they satisfy requirements related to semantic, classification, and styles issues. Pascal developed several internal converters to generate the required 3D Tiles from the selected dataset.
In all, the platform contains almost 2 billion LIDAR points, 500K building parts, and 100K tree instances that are now part of the digital clone to cover a territory of about 1500 km2. Other data sources, such as OpenStreetMap, CityGML, IFC, and photogrammetry, could be progressively integrated when required by some use cases.
This platform is currently used internally for use case identification, test of functionalities, and data assessment for other potential 3D digital locations.
Check out Pascal's YouTube channel, or follow him on Twitter.