Pilot Builds VR Flight Simulator with Cesium for Unreal
As a programmer and a pilot, Yannick Comte combines his knowledge of graphics and aviation in his VR flight simulator using Cesium for Unreal.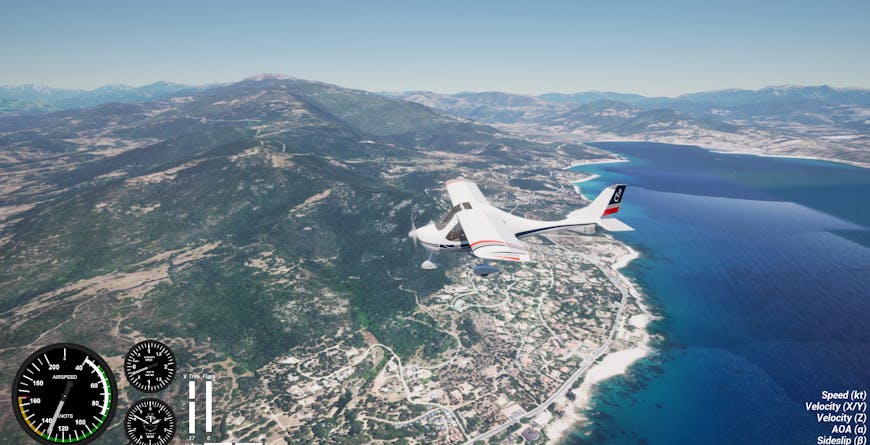 Based in France, Comte is a tech leader at Novelab and a solo game developer; he began his career as a flash programmer and has worked with multiple programming languages and game engines. Comte's desire to share his experiences during pilot training fueled his work on his VR/multiplayer flight simulator. In VR mode on Meta Quest 2, Comte's simulator enables trainees to practice on instrumentation and equipment prior to working on physical aircraft. In multiplayer setups, trainees hone skills while collaborating, as they would in the real world. To achieve this, Comte's simulator must include realistic, helpful interactions and maintain accurate surroundings for multiple players concurrently.
With free and open-source Cesium for Unreal, Comte's flight simulator uses a full-scale, high-accuracy WGS84 globe and curated 3D content. The flight sim accesses Cesium World Terrain and Bing Maps Aerial imagery via Cesium ion, where Comte also hosts and tiles photogrammetry models of airports into 3D Tiles for streaming into Unreal Engine. Users can adjust a scene's water, weather, and time of day to reflect various conditions, and Comte is working to add procedural vegetation—as that is what pilots see a lot of when they fly outside of cities. Acquiring more aircraft models and optimizing the simulation for Meta Quest 3 are on Comte's to-do list in the coming months.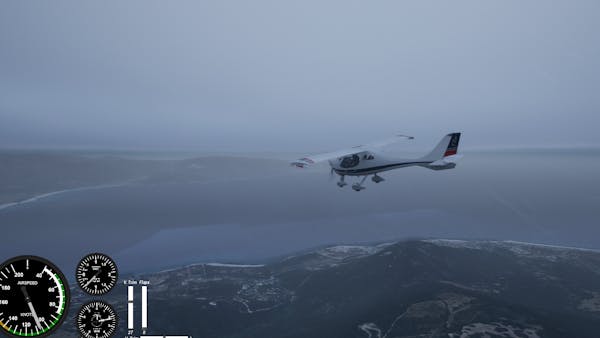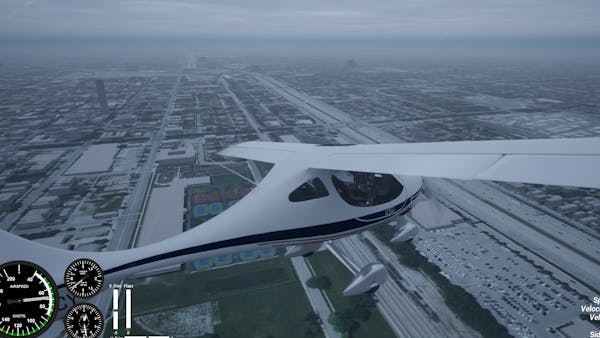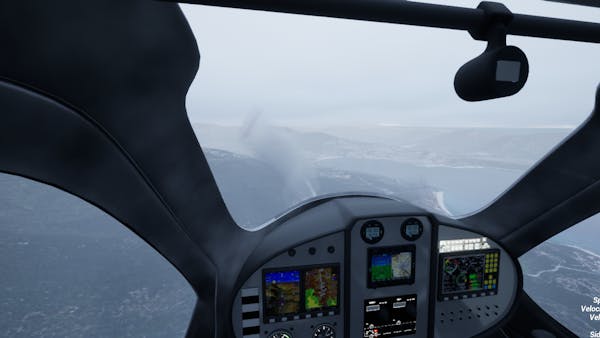 Comte's advice to fellow developers: "You can do this! Integrating Cesium is simple. Follow the tutorials, and experiment with Unreal parameters."