Cesium Traditions: The Refactor
At the end of every quarter, Cesium holds a company-wide meeting we call, "the Refactor." Borrowed from the software term that means improving the design of existing code, we gather as a team to refactor the strategy, the roadmap, and the operations of Cesium.
Much like an expanded version of our weekly company-wide demo days, Refactors provide an opportunity for everyone at Cesium to revisit our vision, report on shared goals, and get up to speed on company news, finances, and activities. It's a time to welcome our new team members, celebrate accomplishments, review lessons learned, and plan for the future. We also share lots of demos, from what we're working on internally to Cesium projects built by the community.
Last month, we held our latest quarterly Refactor and the first at Cesium Headquarters. Team members flew in from across the country for the meeting and surrounding events. This quarter, special guests were invited to give keynote addresses in the morning and afternoon. Cesium advisor Robert Cardillo gave the morning address, sharing professional and personal experiences from his storied career in government and as the former director of the National Geospatial-Intelligence Agency (NGA). In the afternoon, Larry Kaplan, former CEO of NAVTEQ, gave an inspiring talk about the nature of success.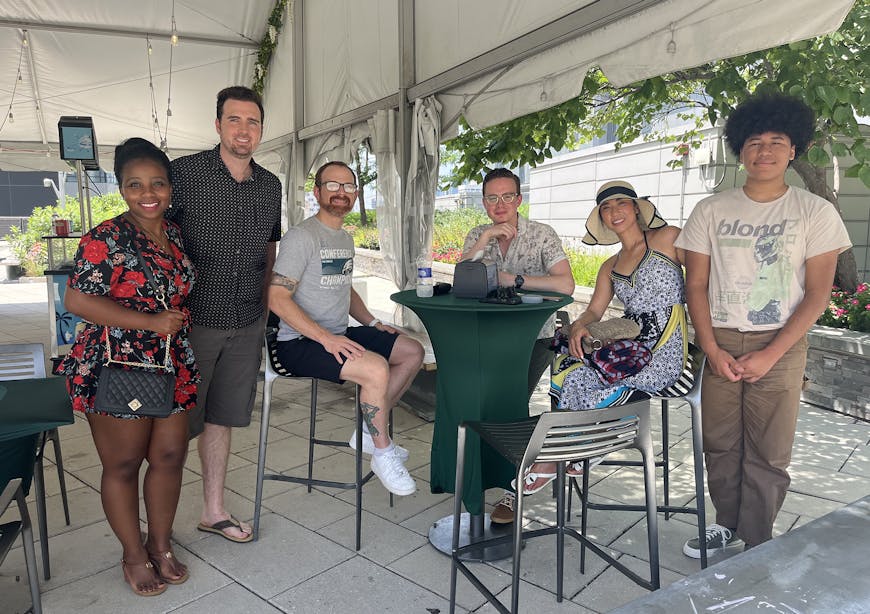 Team events for the week included happy hours at Philadelphia landmarks like Penn's Landing and Spruce Street Harbor Park, as well as our annual summer picnic, where friends and family joined the team in celebrating Cesium.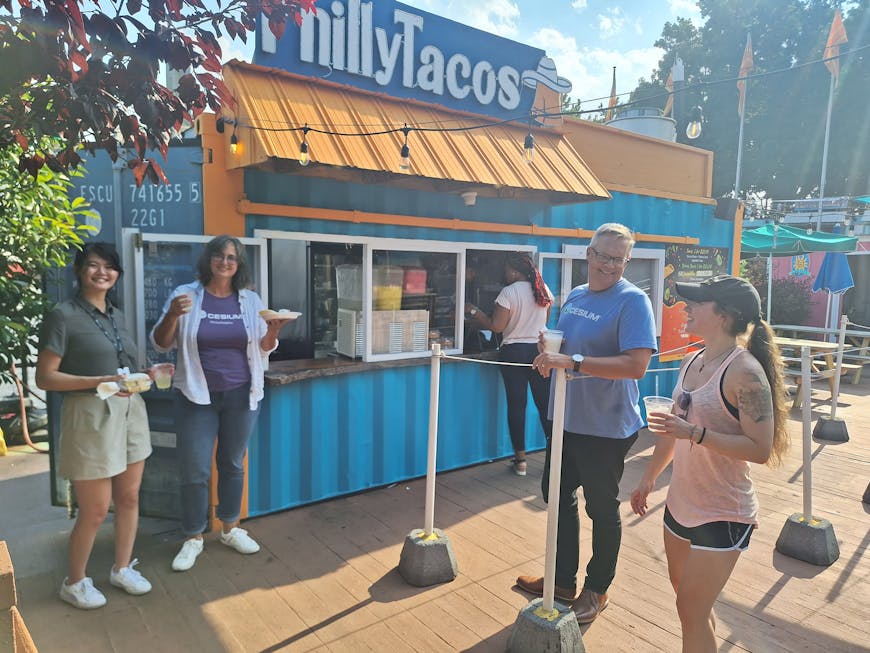 Watch the video for some Refactor highlights. If you would like to participate in the next Cesium Refactor, join the team! Explore our open roles.