Ryan Veenstra Joins the Cesium Team as Senior Solutions Architect
We're happy to welcome Ryan Veenstra to the Cesium team. Ryan joins the team as a Senior Solutions Architect to work with our partners and customers to help define, prototype, and demo systems that highlight the value of Cesium, our partners, and connected ecosystems. Ryan will have a strong focus on Cesium's integrations with NVIDIA Omniverse and other runtime engines.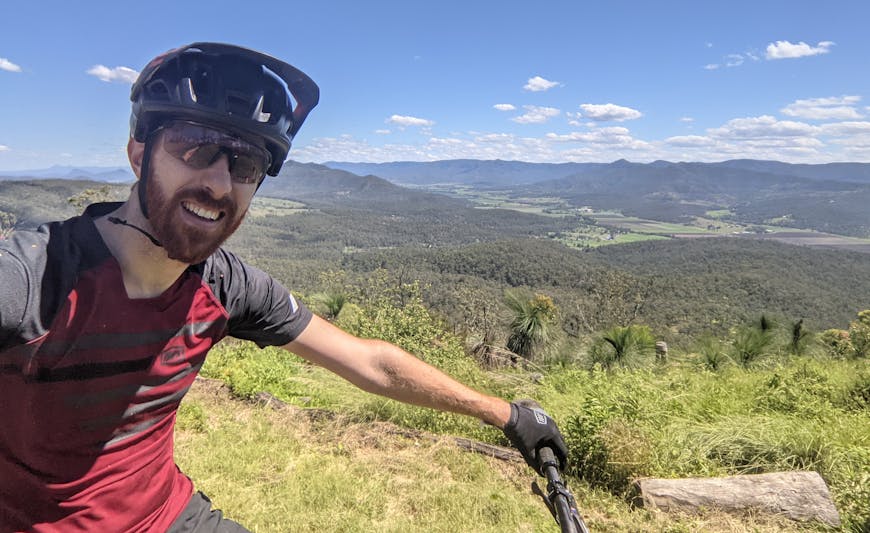 Ryan has more than 15 years of experience in customer-facing roles for 3D graphics and runtime engines for web, desktop, and VR applications with a focus on AEC. He previously served as head of software for mixed reality and digital engineering at GHD Australia, and before that as R&D manager at Urban Circus, where he helped with the designs and digital transformation of AEC projects in Australia. Ryan's experience as a user and customer of Cesium's products in his past roles gives him a unique insight into the customer's perspective, which he will now use to help improve our products and partnerships.
Ryan's first introduction to 3D graphics was through modding PC games in his early teens. Professionally, he has harnessed this technology to deliver a variety of immersive experiences used on major transport and built environment projects worldwide, including working with 3D engines such as Unreal Engine, Unity, and Ogre 3D. Ryan's degrees include a Bachelor of Information Technology and a Bachelor of Creative Industries from Queensland University of Technology.
Ryan loves building, modifying, and racing anything with wheels. Currently his passion is off-road cycling; Ryan is a mountain biking instructor, and his whole family races competitively. When not riding bikes, he is often found working on bikes or cars, or tinkering with anything mechanical. 
Cesium is still hiring! If you'd like to be part of the emerging developments in geospatial, check out our careers page.