Adam Morris Joins the Cesium Team as 3D Software Developer
We're very pleased to welcome Adam Morris to the Cesium team. Adam will be working on Cesium's forward looking runtime integrations, open standards, and their interoperability to enable Cesium's vision for 3D geospatial for the open metaverse. Adam is a strong advocate for open standards, which are essential to the success of the entire ecosystem. He will be collaborating with organizations including the Metaverse Standards Forum and The Khronos Group.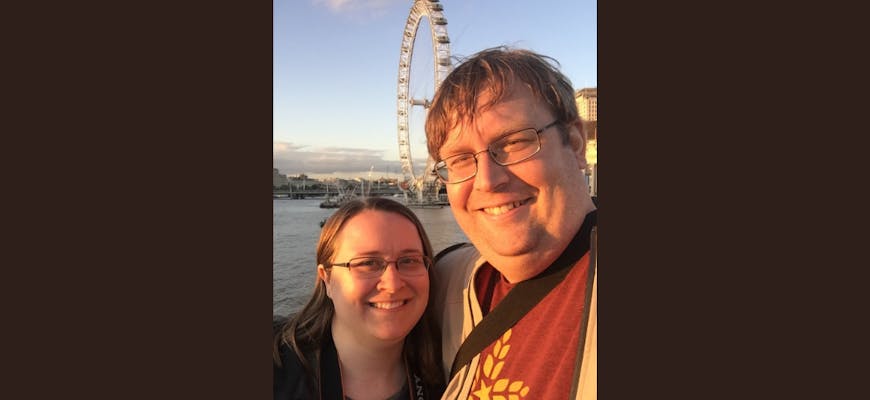 Adam is an active contributor to a variety of open source projects and open standards groups. He is a member of The Khronos Group's 3D Formats Working Group, and has done extensive work on metadata in glTF and glTF Project Explorer. In the summer of 2022, The Khronos Group recognized Adam for his contributions to open standards with a Khronie Award. 
Adam has been programming professionally since about 2002. He started with Pascal using a copy of Borland Turbo Pascal 7.0 that he checked out from the library. He went on to help build various 3D and immersive experiences at Thomson Reuters and Target, including Target's AR app. His broad experience stretches from 2D and 3D real-time graphics on the web to offline rendering complex 3D scenes. 
Cesium is still hiring! If you'd like to join our effort in building open source and open standards, check out our careers page.