Reality Maps Builds Digital Twins of Golf Resorts in Cesium
Reality Maps has built a high resolution digital twin of Golf Club Ruhpolding. Ruhpolding, a resort town in Germany, attracts tourists from around the world for both winter and summer outdoor activities. The virtual replica of the golf course, which is built on CesiumJS, captures the beauty, not just of the course itself, but of the surrounding mountains. The app is designed to encourage visitors to book a trip and also supports golfers in planning a visit.
Reality Maps created the 3D photogrammetry model from two scans they performed: a fixed wing drone survey of the whole area and a second scan with the Inspire drone of just the resort hotel (which was still under construction during the initial scan).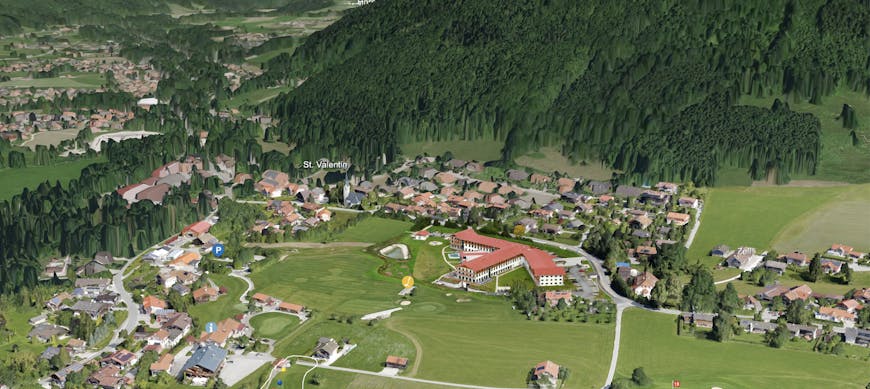 Using RealityCapture, they created 3D meshes from the scans. In the app, the Alps that surround Ruhpolding come from another dataset collected by Reality Maps.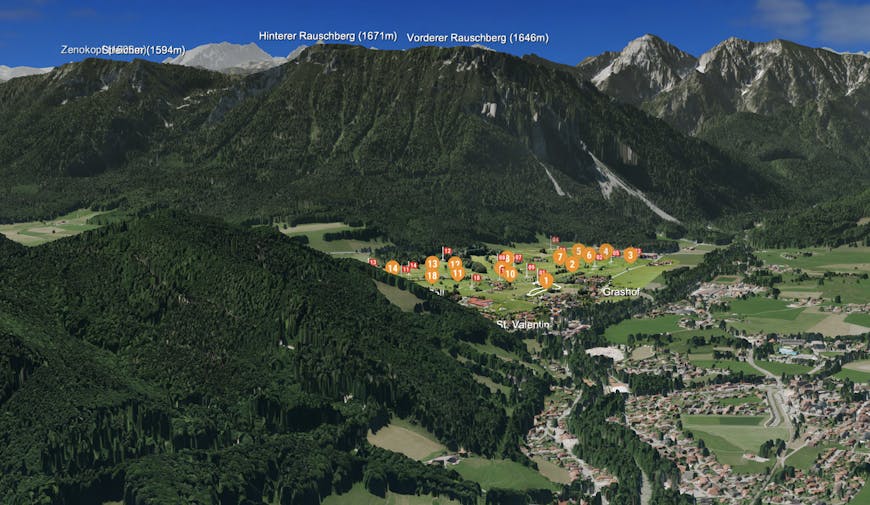 Reality Maps performs custom scans for customers to digitize their spaces for tourism, navigation, and for smart cities. Reality Maps makes many of these scans, like the scan of Golf Club Ruhpolding, available on the web with Cesium. 
To share your own datasets with Cesium, follow our tutorial to tile your 3D content with Cesium.