Supporting AEC with ContextCapture Models in Cesium for Unreal
By unlocking 3D geospatial in Unreal Engine, Cesium for Unreal builds out the architecture, engineering, and construction (AEC) ecosystem with tools for streaming high resolution 3D models and global context for real-world projects, from concept design to project tracking to digital twins. 
Users can bring site data, whether CAD, BIM, or photogrammetry, from the tool of their choice into Unreal Engine with 3D Tiles. Here's a tour of a transformer station, modeled by ContextCapture with data captured by Topcon Positioning Systems and visualized in Unreal Engine using 3D Tiles as a spatial index:
The reality mesh was created by ContextCapture, a photogrammetry software that turns overlapping photos and laser scans into 3D reality meshes of infrastructure assets. It is hosted on Cesium ion and streams into Unreal Engine at runtime with the 3D Tiles open standard. With cloud hosting and 3D Tiles, it's possible to stream a photogrammetry reality mesh of any resolution or extent without size constraints. The models can also be updated in real time to track the latest situation on site. 
The Cesium ion integration with the Cesium for Unreal plugin also allows us to bring in global terrain, imagery and 3D buildings to add rich 3D context around any area of interest in the world.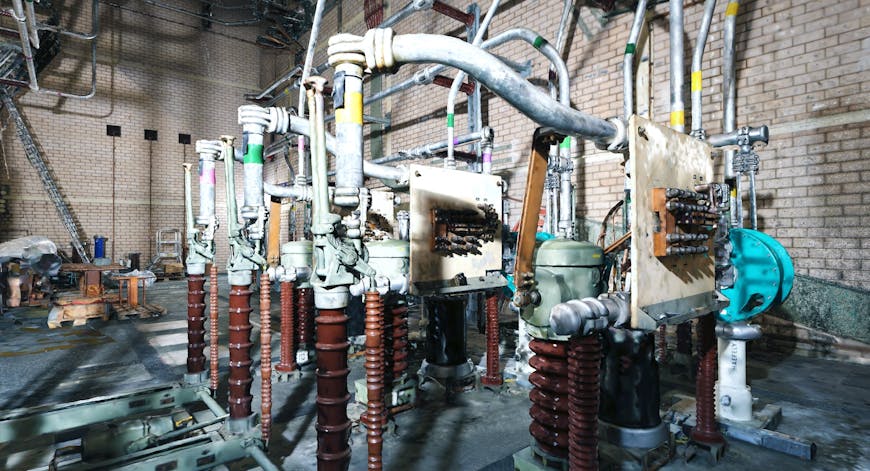 With Cesium for Unreal, engineers can create beautiful visualizations that combine ContextCapture reality mesh of greenfield areas for development with BIM or CAD models of proposed designs to communicate with clients and the public for their feedback. They can create high quality accurate reality mesh of entire cities to support simulations for self-driving vehicles. They can develop detailed digital twins of dangerous facilities, such as chemical plants, to offer remote VR training on how to operate machinery or maintenance equipment.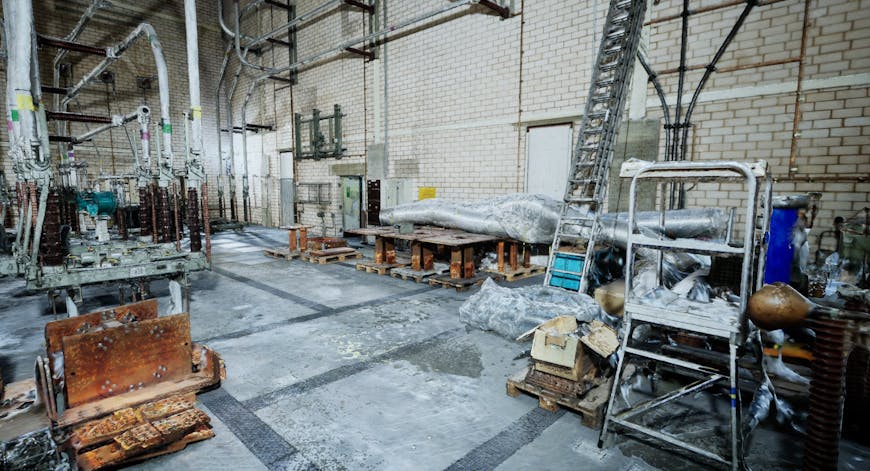 Cesium has a deep history in AEC. Bentley Systems, the creator of ContextCapture, is one of the leading infrastructure engineering software companies in AEC and was an early adopter of 3D Tiles. Thanks to their integration with Cesium ion, engineers in AEC have been able to export ContextCapture 3D meshes as 3D Tiles for visualization in Cesium or Bentley iTwin applications—and now in Unreal Engine. Follow Bentley's instructions to tile your ContextCapture models with Cesium ion for use in Unreal Engine.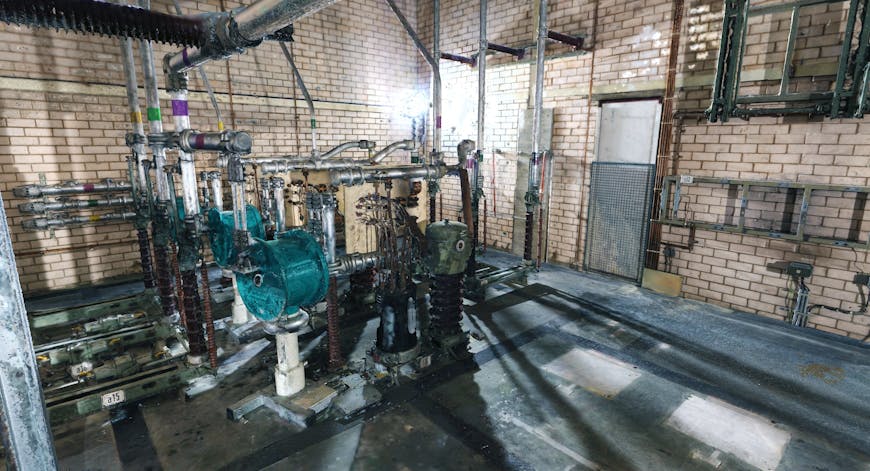 By connecting the pipeline of real-world 3D content to Unreal, we are extending Unreal Engine's capabilities as an AEC solution and blurring the lines between AEC and geospatial. ContextCapture is one example of the many ways you can bring geospatial data into Unreal Engine. Download the Cesium for Unreal plugin to try it yourself.