Cesium for Unreal Digital Meetup: April 28
Join us for a one-of-a kind virtual event hosted by our friends at Geoawesomeness. Unlocking Geospatial Technology for Game Engines will feature a panel discussion with leaders from Cesium, Epic Games, and the Open Geospatial Consortium (OGC), along with Cesium for Unreal demos and audience Q&A.
The panel will discuss the impact of bridging geospatial and game engine technologies, our shared vision for an open metaverse, and the importance of openness and interoperability in our approach.
Nadine Alameh, CEO, OGC.
Dr. Nadine Alameh serves as OGC's Chief Executive Officer (OGC), a global consortium leading the future of location with community, technology, standards and innovation for the good of society. She is a seasoned technical and business professional with a contagious passion for interoperable information exchange and the applications of geospatial/location technologies in all sorts of domains. Nadine is an MIT graduate and is based out of the Wash DC metro area.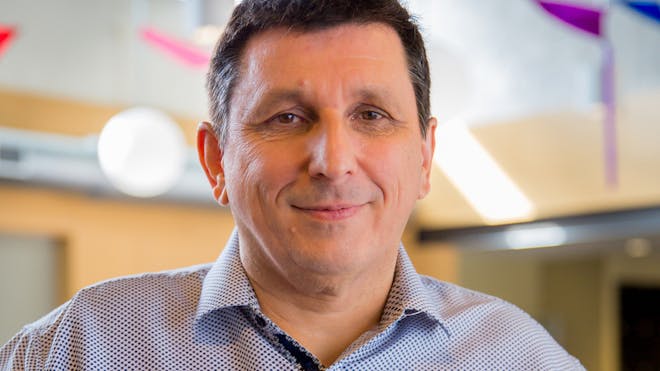 Marc Petit, VP and General Manager, Unreal Engine, Epic Games
Marc Petit is the VP and general manager of Unreal Engine at Epic Games, where he oversees growth across markets using real-time technology, including film and television; architecture, engineering and construction (AEC); automotive and transportation; broadcast and live events; and simulation and training.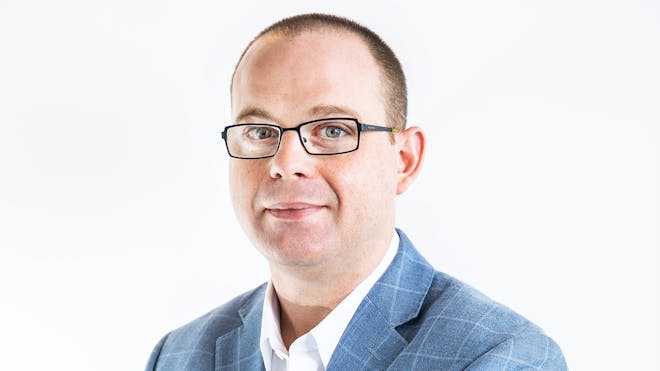 Patrick Cozzi, CEO, Cesium
Patrick Cozzi is the creator of Cesium and 3D Tiles, and CEO of Cesium. He originated CesiumJS, an open source library that has over 2 million downloads. He created the Cesium WebGL engine and 3D Tiles, an OGC Community Standard for streaming massive 3D geospatial datasets. He is co-creator of glTF™, and has authored, edited, or contributed to ten books on 3D mapping, computer graphics, and games. He holds an MSE from the University of Pennsylvania, where he taught Computer Science for 8 years.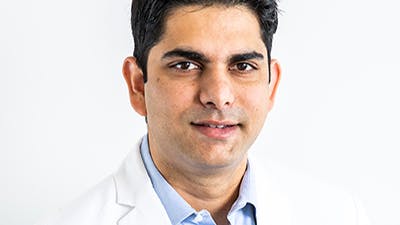 Shehzan Mohammed
Shehzan leads Cesium's product management team. A former 3D Graphics engineer, he has a strong background in parallel programming, GPU computing, and open source software. He is part of several open standards working groups and is a contributor to 3D Tiles and glTF. Shehzan teaches GPU Programming and Architecture at the University of Pennsylvania, where he graduated with an MSE in Computer Graphics and Game Technology.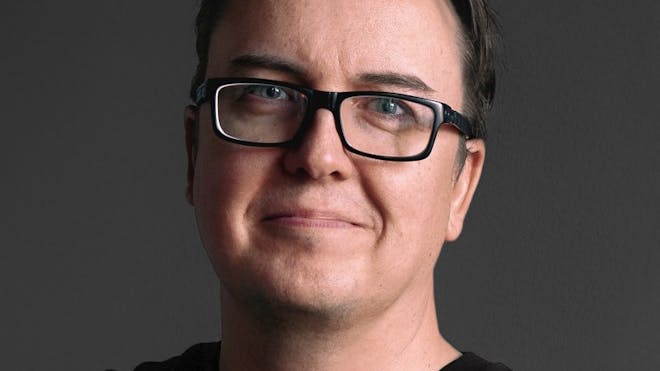 Sami Heinonen
A true innovator with superb technical skills combined with business understanding with two decades of experience. Throughout his career Sami has worked as Customer Experience Designer, Service Designer, Full Stack Proto Developer, Extended Reality Strategy and Experience Designer, consumer retention programs. He creates rapid concept prototypes for B2B and B2C customers using the Unreal Engine to evaluate added value. Currently working as the CTO in a virtual reality company.