Lisa Bos joins Cesium as a Product Manager
I'm thrilled to welcome Lisa Bos to the Cesium team. Lisa joins us as a Product Manager, with extensive experience in designing technical products to meet user needs. Lisa brings nearly two decades worth of experience in product management to Cesium and will initially be working on product focused content and roadmap. She will also be contributing to updates to our developer resources and learning experiences and tutorials.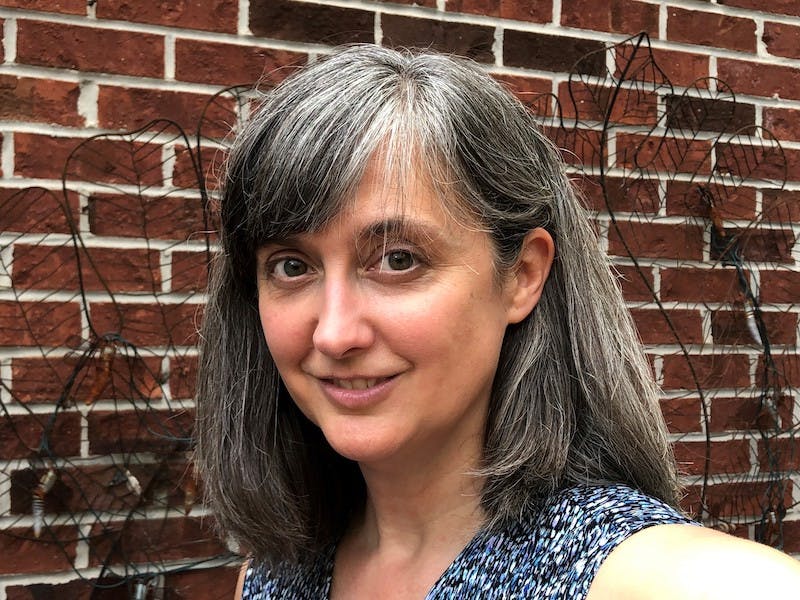 Lisa has led many engineering and management teams in the technology consulting space. In 2000, she co-founded RSI Content Solutions, a content management software company that served organizations like SAGE Publications, Macmillan, UnitedHealthcare and the Government Accountability Office (GAO). Lisa's vision drove the creation of RSI's CMS, and she led the product team while also guiding professional services and actively engaging in business development. Following RSI's merger with another company, Lisa moved to Smartlogic, a leading provider of semantic model management and classification software, where she led the services, support, and Cloud administration teams.
Lisa says,
"I searched for a product manager role in a growing and exciting space, at a company that combines vision with a culture that breeds passion and creativity. Cesium is exactly that company. Its technology is incredible. I'm thrilled for the opportunity to advance Cesium's vision with product features that enable our users to change their industries and the world."
We're excited about the experience and energy she brings to the team. Welcome, Lisa!