Cesium Version b20 Released
Cesium version b20 is now available for download.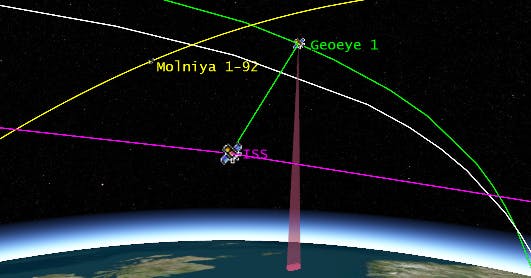 Highlights for this release include:
Added Billboard.scaleByDistance and NearFarScalar to control Billboard minimum/maximum scale based on Camera distance to Billboard.
Refactored the DynamicScene property system to improve the API. #1080
Improved geometry batching performance by moving work to a web worker.
Added an outline geometries (one for each geometry type). #1021.
Improved the performance of polygon triangulation using an O(n log n) algorithm from David Hudlow of Raytheon Intelligence and Information Systems.
CameraFlightPath now automatically disables and restores mouse input for the flights it generates.
Fixes 2D and other issues with Chrome 29.0.1547.57
For a full list of changes, see the change log.