Luke McKinstry Joins the Cesium Team to Work on Smart Construction
I'm very happy to welcome Luke McKinstry to Cesium. Luke will be joining our Smart Construction team, which works closely with our partners at EARTHBRAIN and Komatsu to bring digital innovations to earthworks. The Smart Construction Dashboard provides a real-time visualization of progress on a job site with high resolution 3D data from drone surveys, design files, and smart machine data. Smart Construction Simulation makes it possible to optimize plans for a site by visualizing planned progress on a site over time.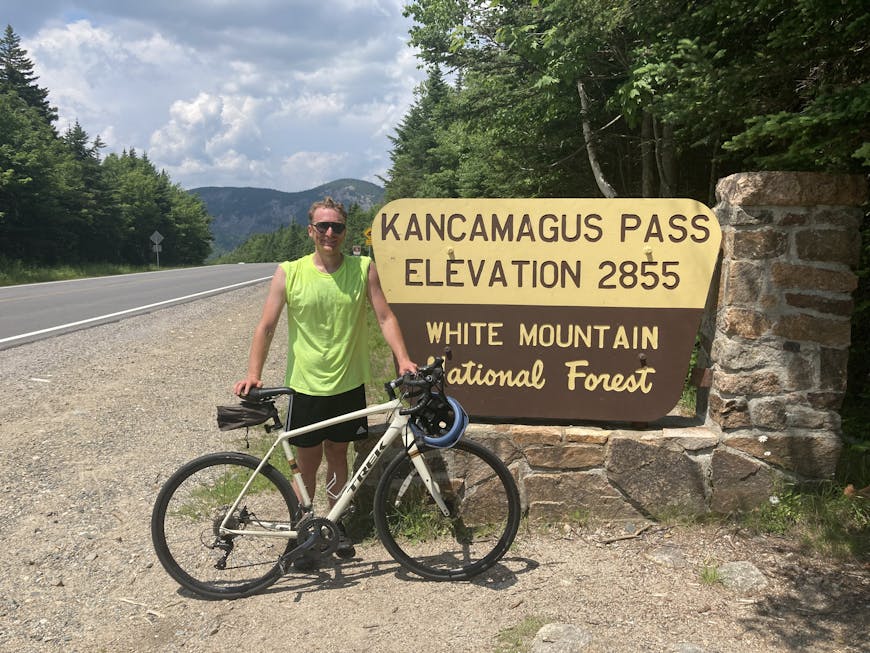 A software developer, Luke will be actively contributing to the development of these Smart Construction applications. He will be part of the team responsible for developing new applications features, supporting integrations with external platforms, and maintaining these two production applications overall.  
Luke earned a MS in Computer Science from Drexel University and has past experience in geospatial. He worked previously at Azavea and Tesla, and he's excited to bring geospatial data and storytelling to new interactive platforms through Cesium's technologies.
Cesium is still hiring! If you'd like to be part of bringing digital transformation to industries through 3D geospatial, check out our careers page.