Brady Moore Joins Cesium as Director, Mission Support
The US federal government is increasingly adopting 3D geospatial technology. To accelerate our ability to serve these critical users, we are pleased to welcome Brady Moore to Cesium as Director, Mission Support.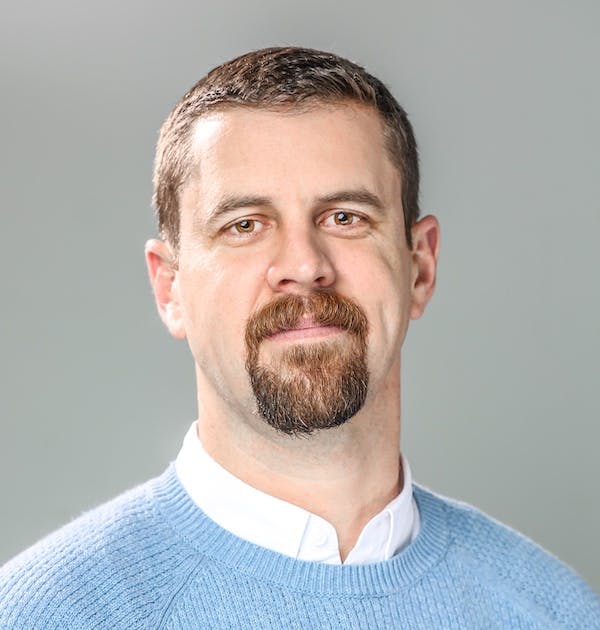 Brady will work closely with federal users, especially those in the DOD, to provide our 3D geospatial software that meets their demanding operational and training needs. Brady complements our technical team by bringing a user-centric, operator-focused perspective that will allow Cesium to provide 3D geospatial solutions for increased situational awareness and faster decision making, built on our sound technology platform.
I asked Brady what excites him most about 3D geospatial in the federal government, and his answer was spot on:
"This is an interesting time…3D geospatial has the ability to transform the way leaders visualize, describe, and direct operations across all domains, providing a much higher level of certainty from planning to execution. I'm really honored to be part of a team that continuously improves and speeds decision making for its users with precision and analytics. And I look forward to improving the way we work with this technology."
Brady served as an infantry and Special Forces officer in the US Army from 2002 to 2011, during which time he worked in Afghanistan, Iraq, Africa, and South Asia. He's since worked covering the federal market for Penn State's Applied Research Lab and for IBM, where he specialized in AI and Machine Learning. Brady earned an MBA from Penn State's Smeal College of Business.
If you work in the federal space, say hi to Brady to explore collaborating with Cesium.