Brad Shilling Joins the Cesium Team as Office Manager
To facilitate our growth as we bring 3D geospatial to the metaverse, we're pleased to welcome Brad Shilling to the Cesium team.
As office manager, Brad fosters the collaborative culture that characterizes the Cesium team. In addition to handling the logistics that keep our operations running efficiently, Brad plans events that bring our team and community together.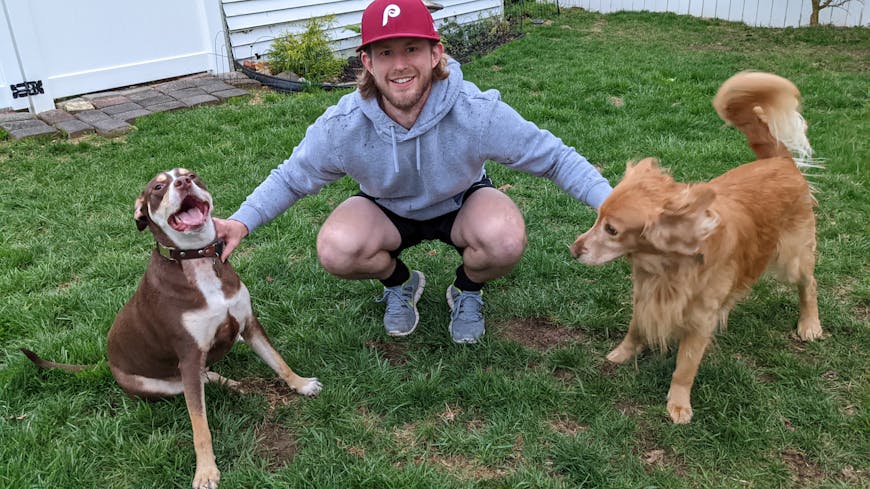 The team knows Brad well: he was the Community Manager at The Yard, the office space in the heart of Philadelphia that we came to when Cesium first spun out in 2019. We've long appreciated his efficiency, enthusiasm, and organization, and we're thrilled to have him join our team. 
Brad is an avid athlete. He graduated from Rowan University with a bachelors in Health Promotion and Fitness Management. He regularly works out in his converted garage home gym, and plays both baseball and soccer—in fact, he plays for Oaklyn United FC, a semi pro team that plays in the Eastern Premier League.
Cesium is growing fast! To find your spot on our team, check out our careers page.