Cesium welcomes Candace Galiffa as CFO
We are thrilled to welcome Candace Galiffa as Cesium's Chief Financial Officer to facilitate our next growth phase.
Since our company formation nearly two years ago, we have been fortunate to grow our platform, partnerships, and team at a remarkable rate. CesiumJS has topped 2,000,000 downloads; the Cesium for Unreal launch exceeded our wildest expectations; our team has nearly quadrupled in size; and we are collaborating with many market leaders to advance the open 3D geospatial ecosystem.
Still, we know that we are early in this journey. To get to the next stage, we need lightweight and scalable systems to support our product and business teams. We believe in empowering each of our teammates to contribute to their fullest potential, and that we need to support them with frictionless systems aligned to our strategy of advancing 3D geospatial.
This is where Candace comes in.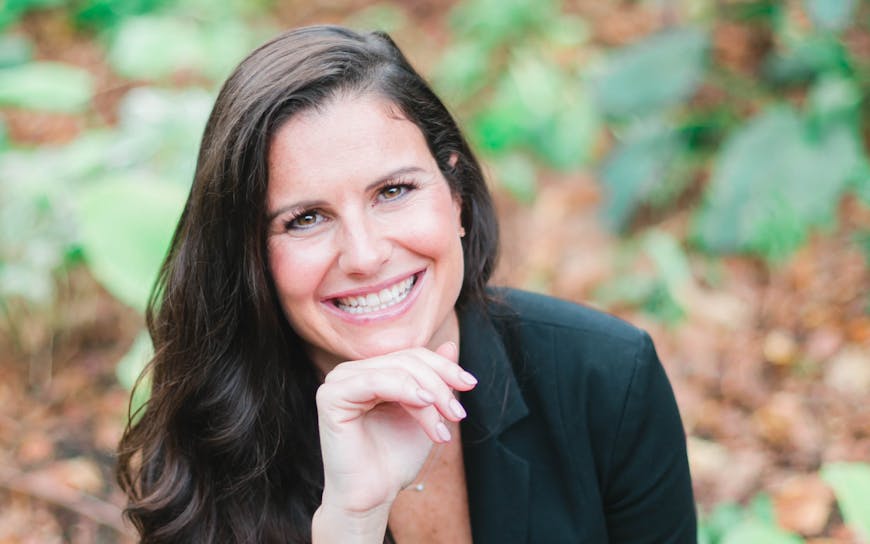 Candace is heading up finance, accounting, people operations, legal & contracts, and IT. She is building the infrastructure that will allow us to go from around 45 teammates to over 100. And to do so in a way that is productive to the individuals, the team, and the community. This isn't about growth for growth's sake; it is about growing in a healthy and productive way because the community is seeking more and more from our 3D geospatial platform.
Candace will also work closely with me on strategy, and free up my time to focus on product, engineering, and business needs that need my careful attention. This comes at a critical time when Cesium for Unreal has created a new era as the bridge between the 3D geospatial and game engine ecosystems; and interest in CesiumJS, Cesium ion, and 3D Tiles are at an all time high.
Candace comes from a family of entrepreneurs. After studying Accounting at the University of Pittsburgh, Candace held various individual contributor and leadership roles in corporate accounting and finance. She then focused on her entrepreneurship roots. First, starting and exiting a residential real estate business, and then starting an accounting firm, which has grown rapidly.
Through her firm, Candace has supported Cesium's finances since our start. When the opportunity came to join Cesium as CFO, she put her firm in extremely capable hands, and joined our upstart full-time without hesitation. If that isn't a testament to our vision and bright future, I don't know what is.
On joining Cesium as CFO, Candace said:
"I believe Cesium is at a true inflection point, and I am so excited to be joining this amazing team to help execute the company's strategic vision, accelerate growth, and deliver value to our Cesium community."   
If you're interested in joining the team, check out our open positions.