Cesium Version 1.13 Released
We are pleased to announce the release of Cesium 1.13. Highlights include:
Improved Cesium compatibility on mobile GPUs, such as the Mali-400MP.
Support for GroundPrimitive which works much like Primitive but drapes geometry over terrain.
Support for z-ordering of GroundPrimitive instances via Scene.groundPrimitives.
For more details and the full list of changes, see the change log.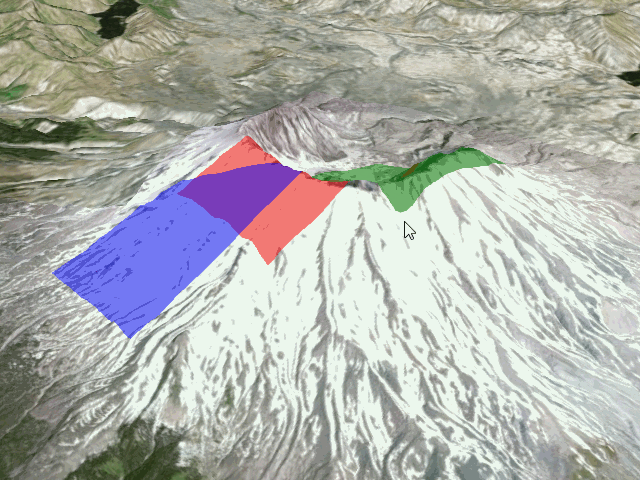 Other Cesium news from August
We also launched a new demo of over 1.1 million buildings in New York City, showing off just a fraction of what 3D Tiles can do.
New Showcases
We've added 9 new showcases that demonstrate the diverse range of applications and industries that benefit from Cesium.