Cesium Version 1.5 Released
Cesium version 1.5 is now available for download.
Highlights include:
Improved GeoJSON, TopoJSON, and general polygon loading performance.
Added caching to Model to save memory and improve loading speed when several models with the same url are created. Thanks to Sergio Flores from Inovaworks for his support.
Improved the quality of font outlines.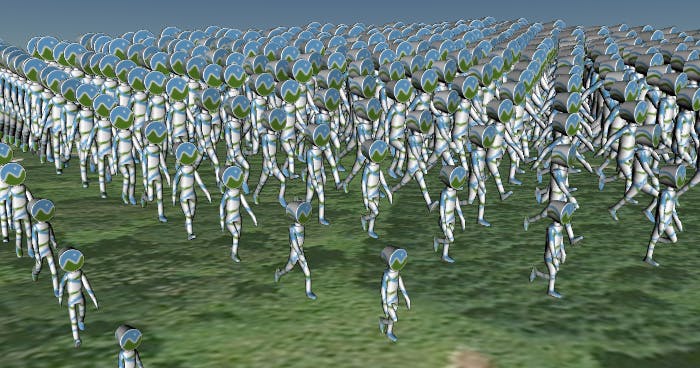 For a full list of changes, see the change log.
In the News
AGI, the folks who started Cesium, have a new job opening for a Business Development Lead for Cesium.
For the third year in a row, Cesium was used for the popular NORAD Tracks Santa site. Check out the article on the NVIDIA blog.
There is a new showcase for Bhuvan, the Indian Space Research Organisation (ISRO) geoportal, which now uses Cesium for 3D.
Our talk, Temporal Visualization with Cesium by Matt Amato, was accepted to FOSS4G NA.
Chris Cooper from NICTA wrote a guest blog post, From the real to the virtual world.
The CesiumVR plugin (formerly named the Oculus plugin) by NICTA is now built on WebVR.