Cesium Version b13 Released
Cesium version b13 is now available for download.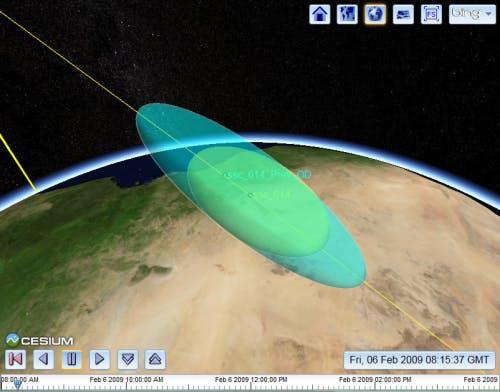 Highlights for this release include:
CZML and Cesium API support for the International Celestial Reference Frame (ICRF), which is useful for drawing satellite orbits and other objects in space.
Improvements for Cesium on Android. See the Mobile Compatibility Page.
Ability to dynamically change the hue and saturation of an ImageryLayer.
The RimLighting material, which is useful for highlighting the edges of the EllipsoidPrimitive. See Fabric.
Given that we released b12a just two weeks ago, this is a pretty significant release.
For a full list of changes, see the change log.